Project, resource and facilities management software
Scheduling and resource management software, booking, allocating and managing people, facilities and operations.
DataMiner
AI-POWERED, END-TO-END MULTI-VENDOR NMS, OSS & ORCHESTRATION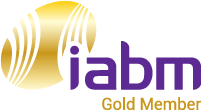 NEP's GrandCentral: An Intuitive System Monitoring NEP offers an automated Intuitive System Monitoring solution called GrandCentral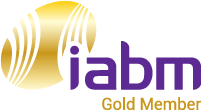 Hive Media Backbone Hive – Our multi-platform news production system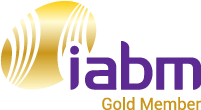 Project Parking
Avid platform certified, ISIS NEXIS analysis, optimisation and management tool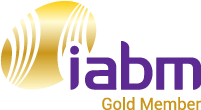 Workspace Tools
Avid certified, Project aware disaster recovery and business continuity for Avid storage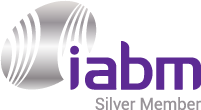 RƎLAY Virtual Radio Software
Professional broadcast quality audio mixing, routing, and AES67 signal monitoring for Windows PCs.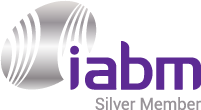 VSNExplorer Plugin for NRCS
MOS Media Bus 100% HTML5 that enables access to VSNExplorer MAM functionalities from NRCS GUI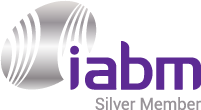 VSNExplorer PAM
Production Asset Management software for workflow automation, transcoding and media publishing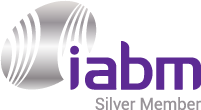 nxtedition
nxtedition, a total production solution encompassing planning, scripting, automation and publishing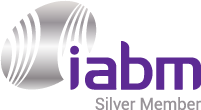 pixstor
Software-defined storage with guaranteed performance.​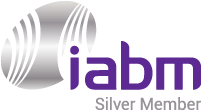 Dalet Flex
Dalet Flex connects and powers the entire media supply chain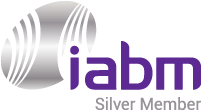 Accedo One
A powerful SaaS platform for building and growing impactful video services.