Real-time production replay and slow-motion servers
Video server systems for real-time recording and playback of slow-motion and super-slow-motion in production environments.
LiveTouch Replay System
Instant, intuitive solution for slow motion and instant replay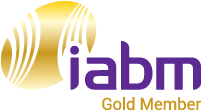 Matrox X.mio3 12G
Multi-channel 12G SDI with onboard 4K video processing and HD simulcast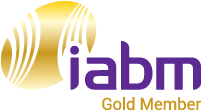 Matrox X.mio5 Q25
ST 2110 network card for IP workflows from HD to 4K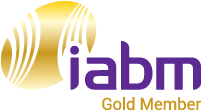 Matrox DSX Core
Cloud-Based Media Processing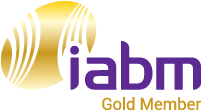 Matrox M264 Family
Instant density and quality boost for H.264 encoding and decoding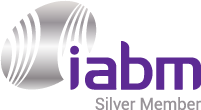 Viz Libero
Viz Libero – Immersive Sports Analysis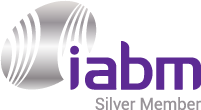 X-One
Unified live production system.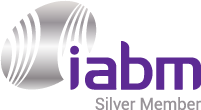 Libero Multiviewer
Designed to take multiple video / audio signals and combine them to monitor in real-time.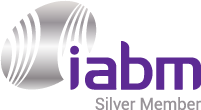 Mo-Sys VP Pro
The complete solution for creating virtual production content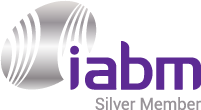 Fulcrum ATM/12G – New generation 4K/3G/HD recording and replay server
Affordable and powerful server provides 11Rec+2Play+11Search in 3G/HD and 4Rec+2Play+4Search in 4K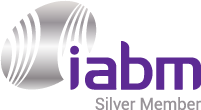 Simplylive ViBox SloMo
The most intuitive & scalable replay system on the market from entry level to high-end replay needs.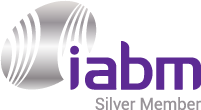 Production AirBox
Production AirBox provides content playout for News, Live shows, screens and video walls feeding,