Real-time production replay and slow-motion servers
Video server systems for real-time recording and playback of slow-motion and super-slow-motion in production environments.
LiveTouch Replay System
Instant, intuitive solution for slow motion and instant replay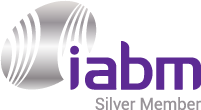 Viz Libero
Viz Libero – Immersive Sports Analysis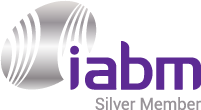 MIMiC MIMiC is an on-demand, production-as-a-service offering that includes remote IP-video contribution.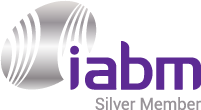 X-One
Unified live production system.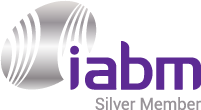 8 Bay / 16 Bay EVO Shared Storage Servers
EVO is a complete, networked, high-performance shared storage workflow server for any production use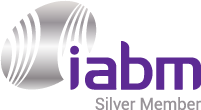 Simple R III
Powerful 1U slow motion Replay and Production server with support of 2 independent 442 workplaces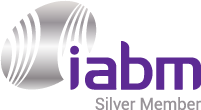 videoReferee®-FC – VAR system
Complete integrated video assistant referee (VAR) system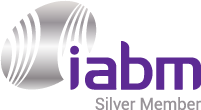 GB Labs ECHO 36
Affordable, energy efficient, high speed near line storage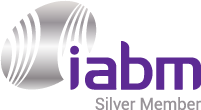 Fulcrum ATM/12G – New generation 4K/3G/HD recording and replay server
Affordable and powerful server provides 11Rec+2Play+11Search in 3G/HD and 4Rec+2Play+4Search in 4K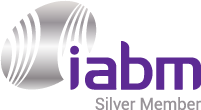 Mo-Sys VP Pro
The complete solution for creating virtual production content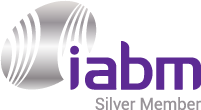 Ripley Plus
World's smallest fully functional 3G/HD video replay system incorporated into replay controller.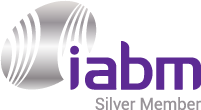 Channel in a Box
Integrated playout solution for Broadcasters and OTT service providers in a 1RU/3RU server, IP/SDI.