Real-time production replay and slow-motion servers
Video server systems for real-time recording and playback of slow-motion and super-slow-motion in production environments.
LiveTouch Replay System
Instant, intuitive solution for slow motion and instant replay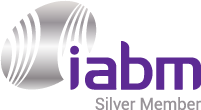 Viz Libero
Viz Libero – Immersive Sports Analysis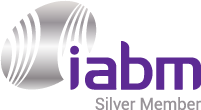 X-One
Unified live production system.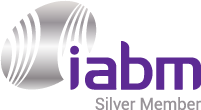 MIMiC MIMiC is an on-demand, production-as-a-service offering that includes remote IP-video contribution.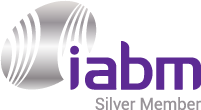 Simple R IIM
Powerful 1U slow motion Replay server with advanced recording and networking capabilities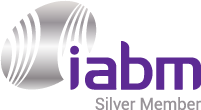 Libero Multiviewer
Designed to take multiple video / audio signals and combine them to monitor in real-time.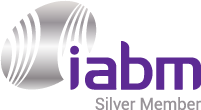 Mo-Sys VP Pro
The complete solution for creating virtual production content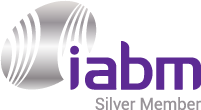 Fulcrum ATM/12G – New generation 4K/3G/HD recording and replay server
Affordable and powerful server provides 11Rec+2Play+11Search in 3G/HD and 4Rec+2Play+4Search in 4K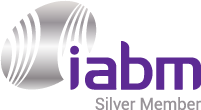 Simplylive ViBox SloMo
The most intuitive & scalable replay system on the market from entry level to high-end replay needs.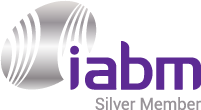 Production AirBox
Production AirBox provides content playout for News, Live shows, screens and video walls feeding,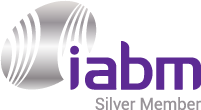 Evertz Dreamcatcher & Bravo Dreamcatcher Slow Motion Replay System Bravo Integrated Production & Postproduction Platform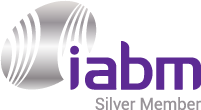 Evertz Dreamcatcher & Bravo Slow Motion & Production Systems Full SDVN IP Video Infrastructure