Supply chain management and orchestration
Supply chain control, enabling management and orchestration of workflows, human and system resources.
CGI Newsboard
Web based browser workflow interface for optimised production processes
dira Medox
Organisation system for radio production which supports cross media delivery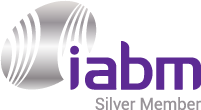 Three Media XEN:Pipeline
The new generation Business Content Management System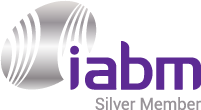 Evertz Maestro, Insite & VislaLink Maestro Orchestration System Insite Analytics VistaLink Network Management System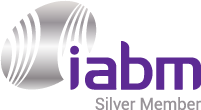 Busby by Squared Paper
Light-weight, broadcast-specific implementation of an Enterprise Service Bus.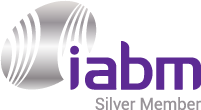 Meta
Meta is the Content Metadata Platform and API Gateway for the Media & Entertainment Industries.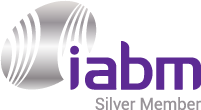 BLAM The content production and supply chain management platform for the media industry.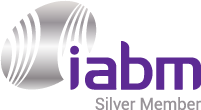 BPM4media BPM4media is an tailored software solution to orchestrate workflows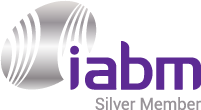 M2A CONNECT
Future proof your video supply chain. Acquire. Transform. Distribute.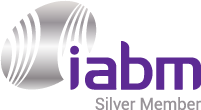 OOONA Integrated
OOONA Integrated is a cloud-based system for management of localization workflows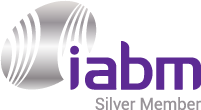 farmerswife
Industry leading Management Tools for your Media Business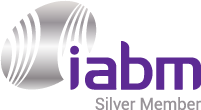 cirkus
Resource Scheduling and Task Collaboration for real teams