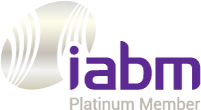 MediaKind Cygnus Contribution
Enables high quality, low latency point-to-point live contribution links via satellite or IP.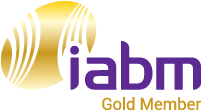 Aperi Network Address Translation (NAT) & Firewall App Network address translation and firewall App for global media distribution networks.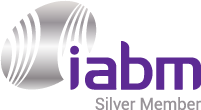 X Platform
Hi-density, modular, low latency. UHD & 8K. TICO, HEVC, AVC & J2K. 10GbE, S2X, ASI & SDI. SRT, Zixi.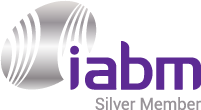 Software-based Video Compression
AVC and HEVC incl. UHD live and file transcoding of Video using COTS: For OTT, IPTV and VOD.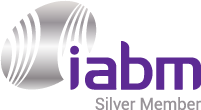 Limelight Live Push Ingest
Control and monitor streaming segments and manifests to Limelight CDN for live distribution.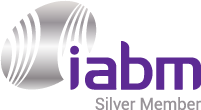 Limelight Video Delivery
Live and VOD media management and packaging for delivering broadcast-quality OTT video content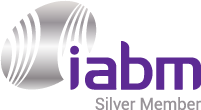 LiveU Matrix
LiveU's Next-Gen IP Video Management and Distribution Platform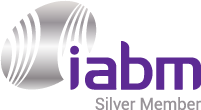 Zixi Software-Defined Video Platform
Broadcast-quality live video delivery over any IP network, protocol, cloud provider and edge device.