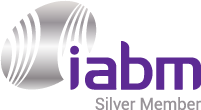 Limelight Video Delivery
Live and VOD media management and packaging for delivering broadcast-quality OTT video content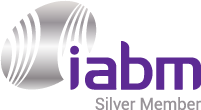 LiveU Matrix
LiveU's Next-Gen IP Video Management and Distribution Platform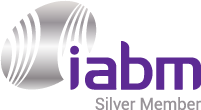 X Platform
Hi-density, modular, low latency. UHD & 8K. TICO, HEVC, AVC & J2K. 10GbE, S2X, ASI & SDI. SRT, Zixi.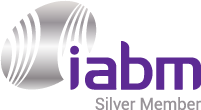 Software-based Video Compression
AVC and HEVC incl. UHD live and file transcoding of Video using COTS: For OTT, IPTV and VOD.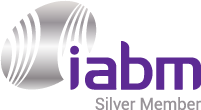 Limelight Live Push Ingest Control and monitor streaming segments and manifests to Limelight CDN for live distribution.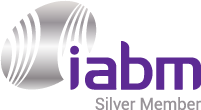 Zixi Software-Defined Video Platform
Broadcast-quality live video delivery over any IP network, protocol, cloud provider and edge device.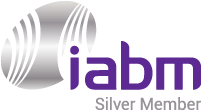 Aperi Network Address Translation (NAT) & Firewall App Network address translation and firewall App for global media distribution networks.