Audio signal processing, routing and infrastructure
Analog and digital audio interfaces, routing, signal processing and conversion devices.
Oracle Acme Packet Platforms The wide range of Acme Packet platforms is designed to help customers deliver trusted, real-time com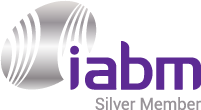 Power Coreᴿᴾ IP Audio I/O & DSP Node for Remote Production
Remote production solution for Lawo mc² audio consoles with modular I/O, IP streaming & advanced DSP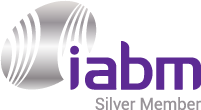 A__line WAN-Capable Audio-over-IP Nodes
Powerful IP-audio gateways for Lawo mc² consoles and V__matrix video processing / routing platform.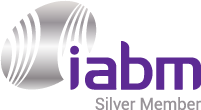 I/O & Interfaces
A comprehensive range of interfaces for Dante, AES67 and SMPTE 2110 audio networks.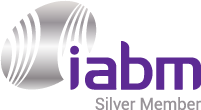 RƎLAY Virtual Radio Software
Professional broadcast quality audio mixing, routing, and AES67 signal monitoring for Windows PCs.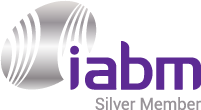 HC Bridge SRC
High capacity AoIP interfacing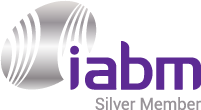 V__matrix vm_udx 4K/HDR Format Converter
Up/Down/ Cross and Color Space converter app for the Lawo V__matrix video processing platform.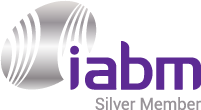 INTRAPLEX® ASCENT
Multichannel Audio over IP Codec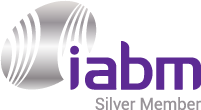 V__matrix vm_avp SDI-to-IP Gateway
Versatile audio / video processing app for Lawo V__matrix: routing, processing & glue functions.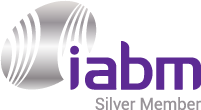 MAGIC ACip3 Audio Codec
MAGIC ACip3 is a pure IP Audio Code for high-quality Audio transmission.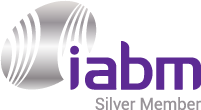 IQOYA X/LINK-AES67 IQOYA X/LINK-AES67 is a stereo to multi stereo FULL IP audio codec dedicated to distribution.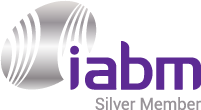 MAGIC ACX Dante™ WAN Bridge
The MAGIC ACX Dante™ WAN Bridge enables the connection of Dante™ Networks over wide area networks.