Your search result for:
Connect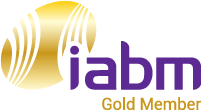 Centralized Production
We offer centralized multi-camera production solutions around the globe.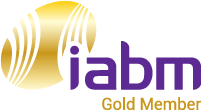 CLEAR Cloud MAM with Work Order Management Automation across content supply chain powered by Work Order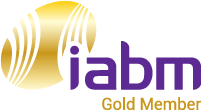 CLEAR™ Digital Lab Your Media Universe® for Production Supply Chain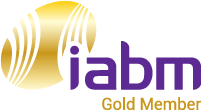 Cloud Networking Cloud Networking allows you to create a network on demand with instant connections to data centers and clouds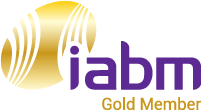 Content Delivery Network (CDN)
Gets content to your users faster and more reliably than traditional networking solutions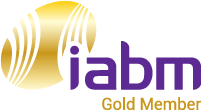 Digital Video Network
An Australian network solution enabling customers to share real-time and file based media content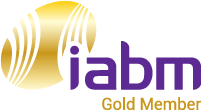 ExpressPlay Media Security Suite
One-stop shop for media and entertainment content protection and anti-piracy services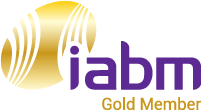 Global Tier 1 Transit GTT's top ranked Tier 1 IP network spans over 600 PoPs which are located in the world's leading dc's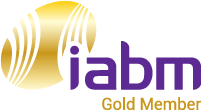 Government Services Satellite Connectivity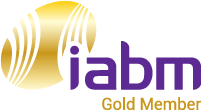 International Remote Production
Telstra has the fibre network to transport content for live production done remotely.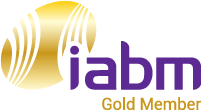 IP Transit (IPT)
IP Transit allows you to create a global network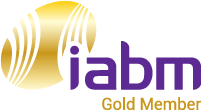 Lightspeed Live
Telestream® Lightspeed™ Live is an enterprise-class live streaming and capture system.