Your search result for:
Connect
The Verizon Media Platform
Our digital media platform is the only end-to-end solution to prepare, deliver, display & monetize.
XIP-3901
Agile Modular SDI/IP Processing Platform for Densite 3+
XRE Transcoder 9 Multiformat/Multicodec Video File Transcoder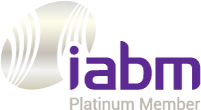 MediaKind Cygnus Contribution
Enables high quality, low latency point-to-point live contribution links via satellite or IP.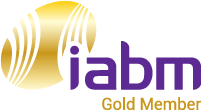 BaishanCloud Cloud Delivery
BaishanCloud's globally distributed edge servers deliver your assets in a fast and reliable manner.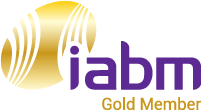 BaishanCloud Cloud Shield
Comprehensive protection against cyber attacks, featuring Anti-DDoS, WAF, Bot Management and more.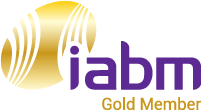 BaishanCloud Dynamic Acceleration
Baishan's dynamic acceleration provides real-time, personalized and interactive content at the edge.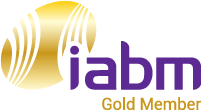 BaishanCloud Streaming Delivery
One-stop streaming service to ingest and accelerate b Live Streaming and VOD content.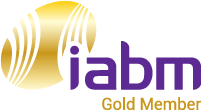 Bare Metal Cloud (BMC)
Bare Metal Cloud offers high-performance computing with cloud-like flexibility.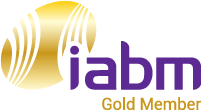 Brightcove SSAI
Brightcove SSAI seamlessly delivers a television-like ad-supported experience across all devices.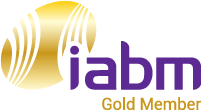 Brightcove Zencoder
Zencoder is an extremely fast cloud-based transcoding service with industry leading reliability.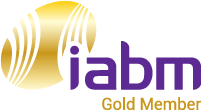 Caringo Drive Remote Storage Access
Caringo Drive is a virtual drive that gives you simple access to Swarm from macOS and Windows