Your search result for:
Connect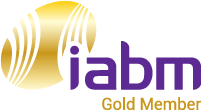 LTN Cue & Connect
Greater agility in optimizing and monetizing ad-supported distribution of linear TV channels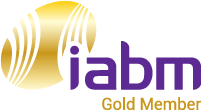 LTN LEAF
The perfect solution for transmitting or receiving low-latency live video via the LTN Network.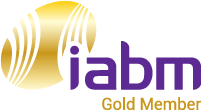 LTN LEAF Flypack
Enables professional broadcasters to deliver live events easily, conveniently and globally.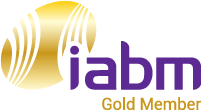 LTN Network
Broadcast-quality IP Video transport solution providing an innovative, IP-based live video delivery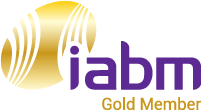 LTN Schedule
Create and monetize your own full-time channel today with Schedule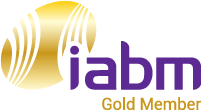 LTN Wave
LTN Wave is an IP multicast transport solution that gives you end-to-end visibility and control.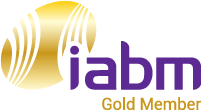 Major Events and Tours
Leverage Telstra's high bandwidth capacity and customisable networks to take your events global.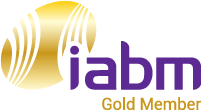 Maritime and Land Mobility Satellite Connectivity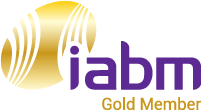 Media Connect, Video Connect, Internet, Ethernet, Private Links GTT's Ethernet service enables clients to design a network environment best suited to their needs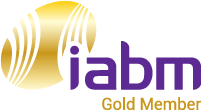 Next Generation Linear Distribution
Utilise Telstra's global networks across fibre, satellite, and internet for next-gen linear demands.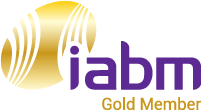 Nimbra 1060
Next generation WAN transport-platform designed for all-IP services and all-IP networks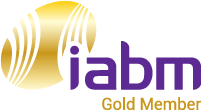 Nimbra 300
Multiservice transport platform for demanding media applications