Your search result for:
Connect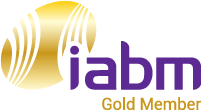 Nimbra 400
Designed for low latency broadcast-quality live media internet video transport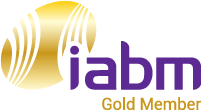 Nimbra 600
Highly reliable video and audio processing, monitoring, and IP transmission platform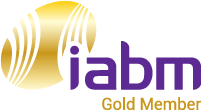 Nimbra Edge
Fully cloud-based media transport solution designed for private or public cloud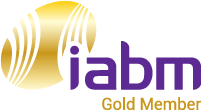 NOVELSAT FUSION
Innovative Next-Generation Broadcast and Delivery Solution. Best experience to any device anywhere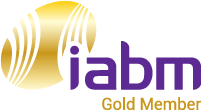 NOVELSAT Xstream
NOVELSAT Xstream delivers highly integrated, optimized, and efficient multi-interface solution.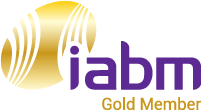 Occasional Use
Telstra's 24/7 occasional use service delivers once-off news or sports events anywhere, anytime.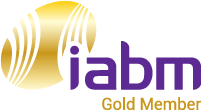 Playout Satellite Connectivity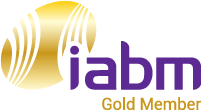 PTZ camera line up
Versatile line-up includes indoor and outdoor solutions and supports 4K video up to 50/60p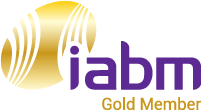 R&S®PRISMON.cloud
Monitoring-as-a-Service solution R&S PRISMON.cloud can be deployed quickly and without Hardware.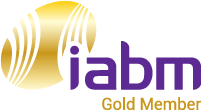 Studio T
Telstra's broadcast studio available for hire for live or recorded productions in Sydney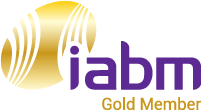 Telecommunication Satellite Connectivity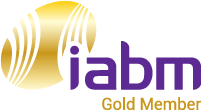 Teleport Services Es'hailSat teleport is able to provide improved communication services and video contribution/distribution networks