Archive and preservation management
Manage long-term preservation and archiving of content, including raw material and finished content.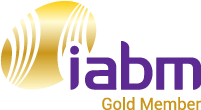 Ven.ue Supply Chain
Ven.ue is a fully cloud based, end to end, Digital Supply Chain Solution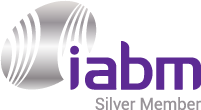 Ooyala Flex Media Platform
A cloud content supply chain solution to manage, curate, orchestrate and deliver your content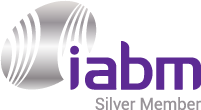 Hive Archive
Safekeeping for your precious treasures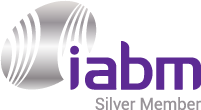 Spectra StorCycle – Storage Management Software
Spectra StorCycle is a software solution designed for modern data lifecycle management.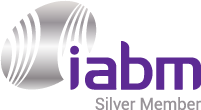 Mediaflex-UMS
Mediaflex-UMS is a software platform to Acquire, Manage & Deliver content across the entire lifecyle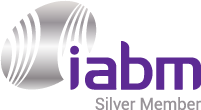 FileCatalyst Workflow
Use Any Browser to Transfer Large Media Files to Any Email Address.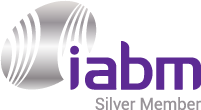 Hypertagging for Entertainment with AthenasOwl Smart Catalog
AI driven solution that generates granular meta tags to enable powerful searches for media companies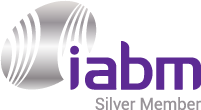 FileCatalyst Central
Monitor Your Entire FileCatalyst Deployment From One Central Web Application.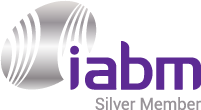 Video Logging for News AthenasOwl Smart Catalog
Enable powerful search and retrieval within news archives with an AI-assisted metadata solution.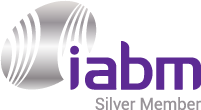 Digital Media Hub INTELLIGENT DIGITAL ASSET MANAGEMENT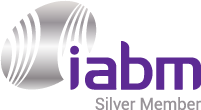 Imagen
Best in class digital preservation and online access for video, images, audio and documents.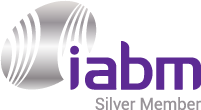 WIREWAX Media Services
Powerful tools and services that analyse, process, catalog and modify video assets – at scale.