Archive and preservation management
Manage long-term preservation and archiving of content, including raw material and finished content.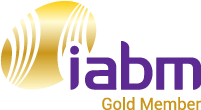 Ven.ue Supply Chain
Ven.ue is a fully cloud based, end to end, Digital Supply Chain Solution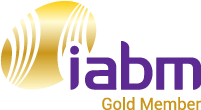 DIVA Version 8.0
The world's leading and most trusted content storage management system bring you DIVA Version 8.0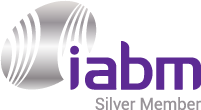 Dalet Flex
A cloud content supply chain solution to manage, curate, orchestrate and deliver your content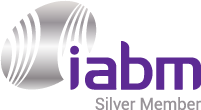 Kumulate
Kumulate is the latest evolution in intelligent storage, workflow & lifecycle management.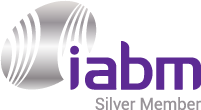 Hive Archive
Safekeeping for your precious treasures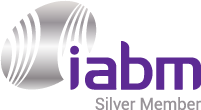 Spectra StorCycle – Storage Lifecycle Management Software
Spectra StorCycle is a software solution designed for modern data lifecycle management.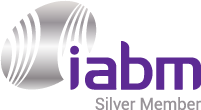 Mediaflex-UMS
Mediaflex-UMS is a software platform to Acquire, Manage & Deliver content across the entire lifecyle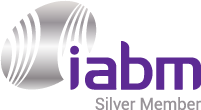 FileCatalyst Workflow
Use Any Browser For All Your Large File Transfer Needs.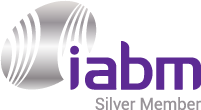 nxtedition
nxtedition, a total production solution encompassing planning, scripting, automation and publishing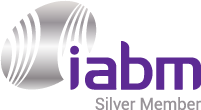 FileCatalyst Central
Monitor Your Entire FileCatalyst Deployment From One Central Web Application.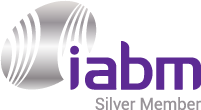 OOONA Integrated
OOONA Integrated is a cloud-based system for management of localization workflows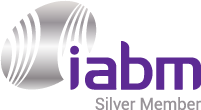 Digital Media Hub INTELLIGENT DIGITAL ASSET MANAGEMENT