Archive and preservation management
Manage long-term preservation and archiving of content, including raw material and finished content.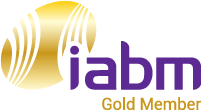 Media Solutions Toolkit A suite of cloud-native microservices, designed for agility.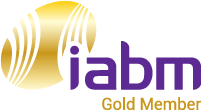 DIVA Version 8.0
Asset lifecycle management for media content, providing reliability and adaptability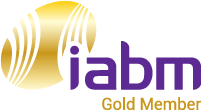 Bare Metal Cloud (BMC)
Bare Metal Cloud offers high-performance computing with cloud-like flexibility.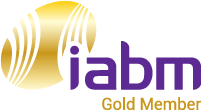 XDCAM Air XDCAM air from Sony delivers a secure, seamless and wireless workflow from shooting to studio.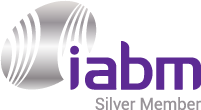 Spectra StorCycle – Storage Lifecycle Management Software
Spectra StorCycle is a software solution designed for modern data lifecycle management.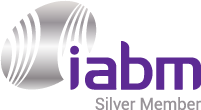 Dalet Flex
A cloud content supply chain solution to manage, curate, orchestrate and deliver your content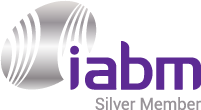 Hive Archive
Safekeeping for your precious treasures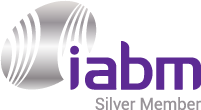 Strawberry
An application and storage agnostic PAM that saves companies time and capacity on editing projects.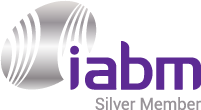 FileCatalyst Workflow
Use Any Browser For All Your Large File Transfer Needs.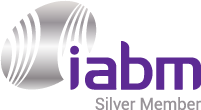 FileCatalyst Direct
FileCatalyst Direct is a complete Point to Point fast file transfer solution for large media assets.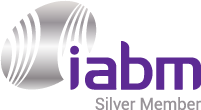 Limecraft Flow
Cloud-based solution for Media Asset Management and Workflow Control, suitable for remote editing