Encryption of content streams via conditional access systems (CAS) typically in cable, satellite and IPTV systems to control customer access to channels and services; or via digital rights management (DRM) typically in OTT content items delivered to consumer devices.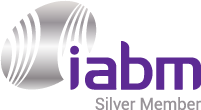 TVkey Cloud
TVkey Cloud is the secure and consumer-friendly, direct-to-TV solution by NAGRA and Samsung.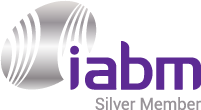 Intertrust ExpressPlay XCA
Converged security for Broadcasting and OTT Streaming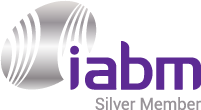 Intertrust ExpressPlay DRM Offline
Secure Download and Offline Playback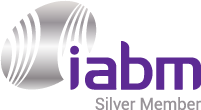 Intertrust Kiora
Entertainment Everywhere Content Delivery Platform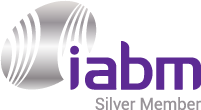 NexGuard ClipMark
Detect any source of pre-release leaks down to only 30-second video samples.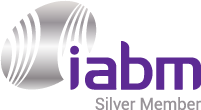 Contego
All-in-one, off-the-shelf headend for one-way and two-way CAS use cases including multi-DRM support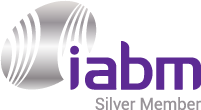 Marlin DRM
Open-standard specification for digital rights management (DRM) established 2006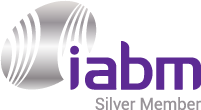 Axinom DRM (Digital Rights Management)
Axinom DRM (Digital Rights Management) is a robust and scalable multi-DRM service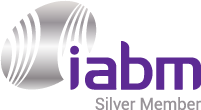 Connect
CONNECT is a single, converged CAS/DRM client providing connected & hybrid Security.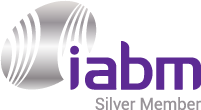 Intertrust Seacert
Secure IoT devices with Seacert's scalable certificate authority and managed PKI service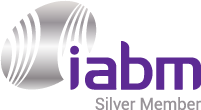 X Platform
Hi-density, modular, low latency. UHD & 8K. TICO, HEVC, AVC & J2K. 10GbE, S2X, ASI & SDI. SRT, Zixi.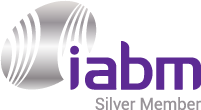 NAGRA Multi-DRM
Multi-DRM, built on NAGRA Security Services Platform, enables security for all two -way use cases