Encryption of content streams via conditional access systems (CAS) typically in cable, satellite and IPTV systems to control customer access to channels and services; or via digital rights management (DRM) typically in OTT content items delivered to consumer devices.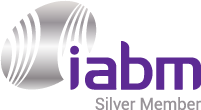 TVkey Cloud
TVkey is the secure and consumer-friendly, direct-to-TV solution by NAGRA and Samsung.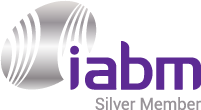 Intertrust ExpressPlay XCA
Cloud-based and card-less content security solution for hybrid broadcast-OTT delivery to smart TVs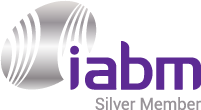 Intertrust Kiora
Entertainment Everywhere WiFi platform for offline hospitality and transportation BYOD applications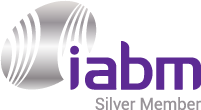 NexGuard ClipMark
Detect any source of pre-release leaks down to only 30-second video samples.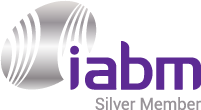 Contego
All-in-one, off-the-shelf headend for one-way and two-way CAS use cases including multi-DRM support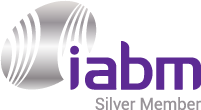 Axinom DRM (Digital Rights Management)
Axinom DRM (Digital Rights Management) is a robust and scalable multi-DRM service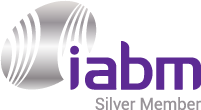 Connect
CONNECT is a single, converged CAS/DRM client providing connected & hybrid Security.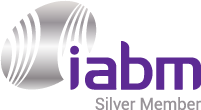 X Platform
Hi-density, modular, low latency. UHD & 8K. TICO, HEVC, AVC & J2K. 10GbE, S2X, ASI & SDI. SRT, Zixi.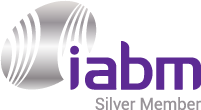 NAGRA Multi-DRM
Multi-DRM, built on NAGRA Security Services Platform, enables security for all two -way use cases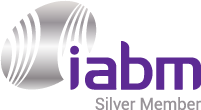 XC Platform
Modular cable, satellite, terrestrial & IPTV broadcast system meeting any operator needs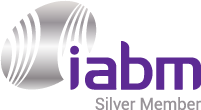 NexGuard forensic watermarking
Deter and combat piracy during content production, post-production and distribution/contribution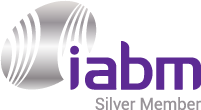 Security Services Platform
Holistic Content Protection for Any Content, Any Network, Any Device