Encryption of content streams via conditional access systems (CAS) typically in cable, satellite and IPTV systems to control customer access to channels and services; or via digital rights management (DRM) typically in OTT content items delivered to consumer devices.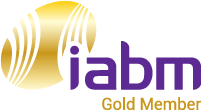 Intertrust ExpressPlay XCA
Converged security for Broadcasting and OTT Streaming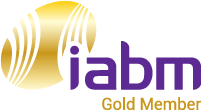 ExpressPlay Media Security Suite
One-stop shop for media and entertainment content protection and anti-piracy services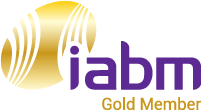 Intertrust Seacert
Secure IoT devices with Seacert's scalable certificate authority and managed PKI service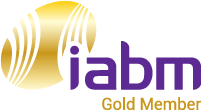 Marlin DRM
Open-standard specification for digital rights management (DRM)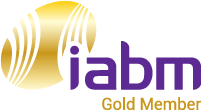 Intertrust ExpressPlay DRM Offline
Secure Download and Offline Playback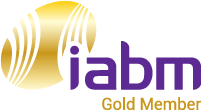 Intertrust Kiora
Entertainment Everywhere Content Delivery Platform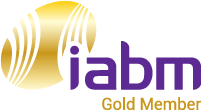 Intertrust ExpressPlay DRM
Cloud-based multi-DRM service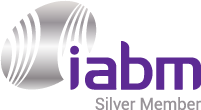 Axinom DRM (Digital Rights Management)
Axinom DRM (Digital Rights Management) is a robust and scalable multi-DRM service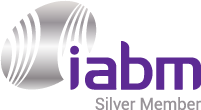 X Platform
Hi-density, modular, low latency. UHD & 8K. TICO, HEVC, AVC & J2K. 10GbE, S2X, ASI & SDI. SRT, Zixi.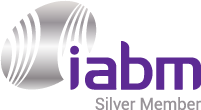 XC Platform
Modular cable, satellite, terrestrial & IPTV broadcast system meeting any operator needs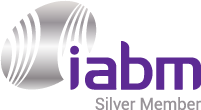 TVkey Cloud
TVkey Cloud is the secure and consumer-friendly, direct-to-TV solution by NAGRA and Samsung.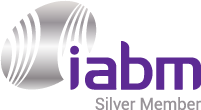 NexGuard ClipMark
Detect any source of pre-release leaks down to only 30-second video samples.