Cloud-based object storage tiers, including frequent and near-line access.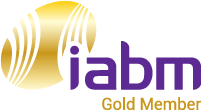 Caringo Swarm Cloud DR powered by Wasabi
Managed, offsite Disaster Recovery service, enhanced data protection with DR to Wasabi cloud storage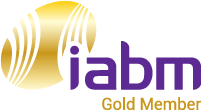 Caringo FileFly
Smart Secondary Storage Software for complete automated lifecycle management of unstructured data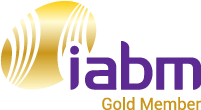 DIVA Version 8.0
The world's leading and most trusted content storage management system bring you DIVA Version 8.0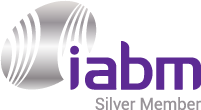 Limelight Origin Storage Services
Automated regional replication places and retrieves content closest to your audience.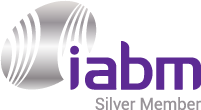 Media Cloud Infrastructure Services Manage, monetize and move content on a media-centric cloud by Tata Communications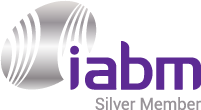 Limelight Edge Compute for Media and Entertainment
Limelight's suite of edge compute offerings, are integrated with one of the CDNs in the world.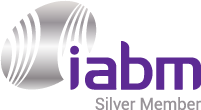 CenturyLink Origin Storage Platform Allows content libraries to be securely stored and easily managed over a global platform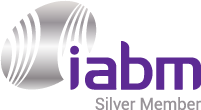 Kumulate
Kumulate is the latest evolution in intelligent storage, workflow & lifecycle management.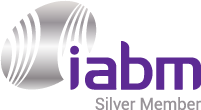 HYBRID-CLOUD System
HYBRID Architecture, based on aSTORM storage management, combines both worlds for remote production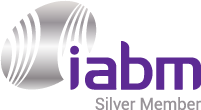 nxtedition
nxtedition, a total production solution encompassing planning, scripting, automation and publishing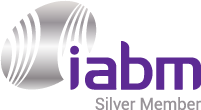 Trance
Transcription, Captioning, and Translation workflow with the AI advantage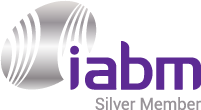 Tedial Evolution aSTORM
aSTORM transparently manages various storage tiers across departments and locations.