Analyze consumer data to maximize attraction, retention and revenue by selecting appropriate content, services, consumer products and marketing strategy.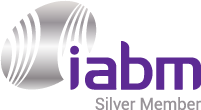 Limelight Video Platform
Manage, publish, syndicate, measure, and monetize web video fast and with ease.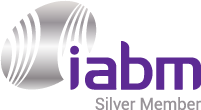 Verspective Analytics Verspective Analytics offers powerful new business intelligence functionality for deeper insights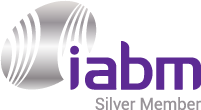 Insight
NAGRA Insight helps operators make better strategic decisions, drive their business more effectively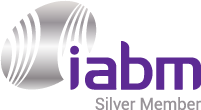 AI Powered Content Performance Analysis
Unlock data-driven insights into audience preferences with an AI-assisted solution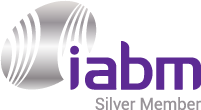 Discovery Veritone Discovery, offers a Comprehensive, Customizable Analytics Suite for Audio and Video Data.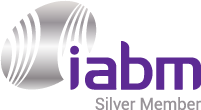 Singula® Subscriber Intelligence
Find and execute the best growth model for your subscription business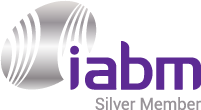 VSNExplorer BI
Transforms all metadata related to any media file into valuable information for a company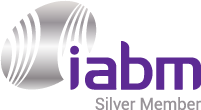 RESOLVE
A highly flexible workflow and process toolkit that can be tailored to your unique requirements.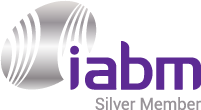 ILLUMINATOR
Providing data management and analytics via a configurable and customisable software toolkit.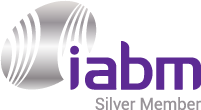 DATA VIZ
Versatile analytics toolkits to help you extract business intelligence from your data creating real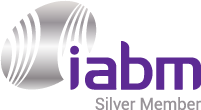 AI Powered Brand Visibility Measurement
Measure the ROIs on brand placement for parameters like screen time, screen share, placement etc.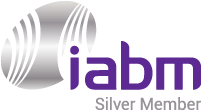 TV Business Analytics TV Business Analytics helps enhance service delivery and consumption of services with data analysis.