Analyze consumer data to maximize attraction, retention and revenue by selecting appropriate content, services, consumer products and marketing strategy.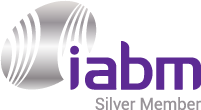 Limelight EdgeFunctions
EdgeFunctions simplifies development and reduces time to production for video and content delivery.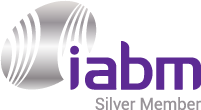 Limelight Video Platform
Manage, publish, syndicate, measure, and monetize web video fast and with ease.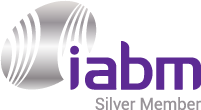 Verspective Analytics Verspective Analytics offers powerful new business intelligence functionality for deeper insights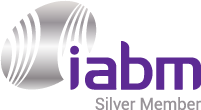 Insight
NAGRA Insight helps operators make better strategic decisions, drive their business more effectively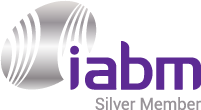 Discovery Veritone Discovery, offers a Comprehensive, Customizable Analytics Suite for Audio and Video Data.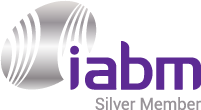 Singula® Subscriber Intelligence
Find and execute the best growth model for your subscription business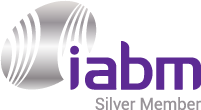 VSNExplorer BI
Transforms all metadata related to any media file into valuable information for a company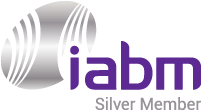 TV Business Analytics TV Business Analytics helps enhance service delivery and consumption of services with data analysis.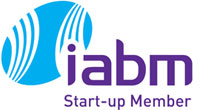 JUMP Deep Recommender
Content recommendation tool based on machine learning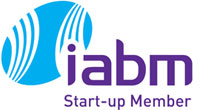 JUMP Actionable Segments
Audience Clustering and Segmentation tool.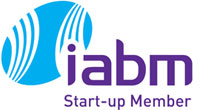 JUMP Deep Insights
OTT Analytics and SVOD Insights Platform. Business intelligence for your video service.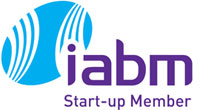 Customer Churn and Retention
Churn management solution based on data analysis & machine learning technology