Content/data acquisition from public sources
Content acquisition and trending tools (text, images, audio, video) from consumers, public and social media sources.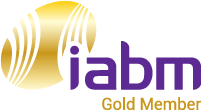 Live Video Cloud
Built for acquiring, routing, and distributing high-value live streams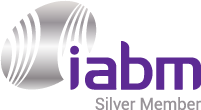 LiveU's LU800 production-level field unit for live news and sports coverag...
Combines multi-camera production with mission-critical transmission in a native 5G field unit.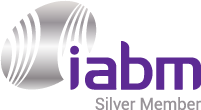 VC-870/VD-870 H.265/HEVC Real-time Ultra Low delay HD CODEC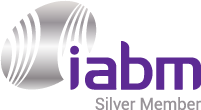 TVU One
Portable HEVC/H.265 cellular backpack transmitter delivers HD picture quality at ultra low latency.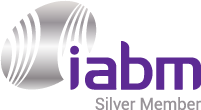 VC-970/VD-970 H.265/HEVC Real-time Ultra low delay 4k CODEC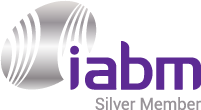 TVU MLink
Cellular, satellite and microwave live video transmitter designed for fixed deployment in vehicles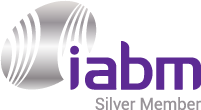 TVU Anywhere
Turns your smartphone or laptop instantly into a live video streaming device for social media & CDNs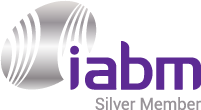 HE4000
4K (UHD) and Multi-HD HEVC Encoder for contribution over Bonded Cellular and the Public Internet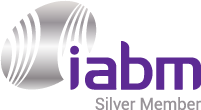 AIR Series
Ultra-compact Bonded Cellular Transmitter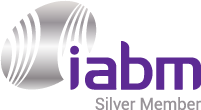 Cosmos
Cloud-native broadcast services for video production for file-based and live workflows and content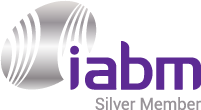 MOJOPRO Series
Market's Most Advanced Mobile Video Encoding and Live Streaming Application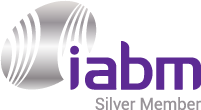 Media IO
Capture all your live feeds.