Analysis, metrics and dashboards for content assets - such as number of titles, hours, genres, status.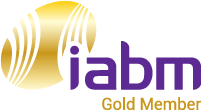 Digital Packaging and Delivery End-to-end workflow orchestration for digital packaging and delivery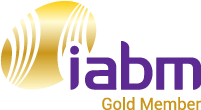 Ven.ue Supply Chain
Ven.ue is a fully cloud based, end to end, Digital Supply Chain Solution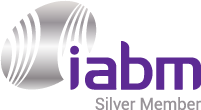 Kumulate
Kumulate is the latest evolution in intelligent storage, workflow & lifecycle management.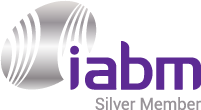 CGI Newsboard
Web based browser workflow interface for optimised production processes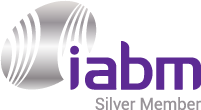 Insight
NAGRA Insight helps operators make better strategic decisions, drive their business more effectively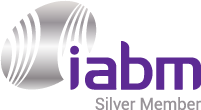 Mediaflex-UMS
Mediaflex-UMS is a software platform to Acquire, Manage & Deliver content across the entire lifecyle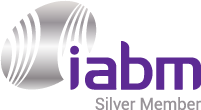 Interra Baton & Orion, Root6, Vecima Baton Automated Content QC Orion & Orion OTT Monitoring & Service QC Root 6 Video Workflow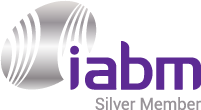 Vela Encompass
A comprehensive compliance Monitoring Multiviewer & Smart Logger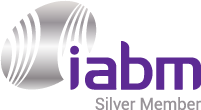 Media Asset Manager
🚀 AI-Powered Media Asset Manager in the cloud designed for story production teams.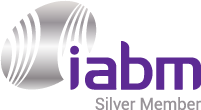 ShotPut Pro
Industry standard offloading app for verified copies, from one source to many output destinations.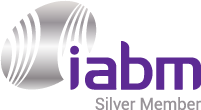 aiWARE
The flexible, future-proof operating system for AI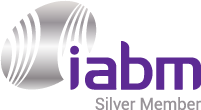 Leader ZEN-Series LV5600 True Hybrid IP/SDI Waveform Monitor and LV7600 Rasteriz...
Leader ZEN-Series LV5600 SDI/IP waveform monitor and LV7600 rasterizer