Analysis, metrics and dashboards for content assets - such as number of titles, hours, genres, status.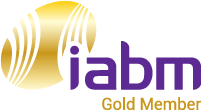 Digital Packaging and Delivery End-to-end workflow orchestration for digital packaging and delivery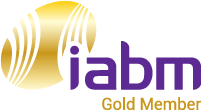 Media Solutions Toolkit A suite of cloud-native microservices, designed for agility.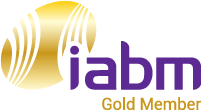 XDCAM Air XDCAM air from Sony delivers a secure, seamless and wireless workflow from shooting to studio.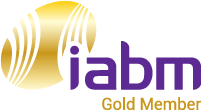 Bare Metal Cloud (BMC)
Bare Metal Cloud offers high-performance computing with cloud-like flexibility.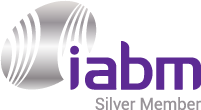 CGI Newsboard
Web based browser workflow interface for optimised production processes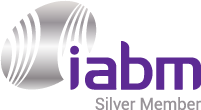 Insight
NAGRA Insight helps operators make better strategic decisions, drive their business more effectively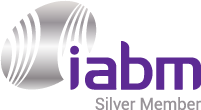 Vela Encompass
A comprehensive compliance Monitoring Multiviewer & Smart Logger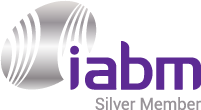 Elastic Data Viewer
Unlock the power of your assets with Primestream's award winning AI integration.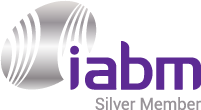 Interra Baton & Orion, Root6, Vecima Baton Automated Content QC Orion & Orion OTT Monitoring & Service QC Root 6 Video Workflow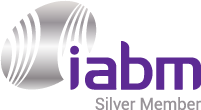 Tiger Spaces
Flexible User & Project Management and Storage Optimization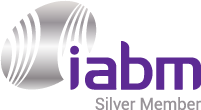 Adwatch
Automatic content detection, such as ads detection, and customized reports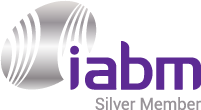 Mediaflex-UMS
Mediaflex-UMS – a software platform to Acquire, Manage & Deliver content across the entire lifecycle