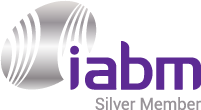 X Platform
Hi-density, modular, low latency. UHD & 8K. TICO, HEVC, AVC & J2K. 10GbE, S2X, ASI & SDI. SRT, Zixi.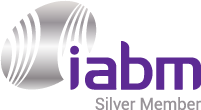 INTRAPLEX® IP LINK
Audio Codecs for IP-based STL/TSL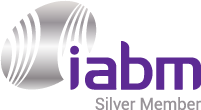 INTRAPLEX® HD LINK™
Digital 950 MHz STL and Data Gateway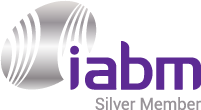 ViBE CP9000
Harmonic's ViBE CP9000 HD/UHD contribution encoder for rapid, reliable contribution of UHD content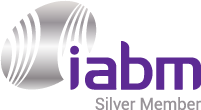 Earth Station High quality earth station design, installation and delivery with advanced M&C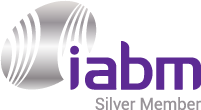 P.Link
Powered by PESRSEUS Pro, P.Link is a video contribution and production improving imaging workflows.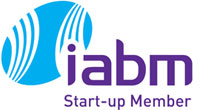 Lumo
Lumo is an all-in-one virtual radio studio designed for outside broadcasting, running on a laptop.