Creative services provided to content creators and broadcasters including creating promos (trailers).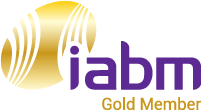 NEP Post-Production Services
NEP offers full-service post production solutions.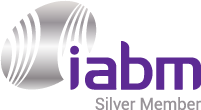 OWC Rover Pro
OWC Rover Pro is the pioneering mobility solution that installs on the 2019 Mac Pro in minutes.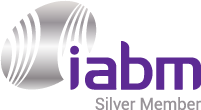 eMAM Cloud
Rapidly deployed after purchase, eMAM Cloud is a powerful tool to produce and store media.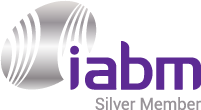 Remote recording: The future of audio?
Helping you put the best audio technologies to use for the most amazing results.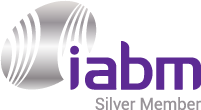 Osiris
Osiris is a client software that enables Avid editors to collaborate on MC projects on standard NAS.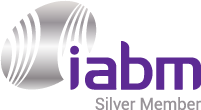 SubtitleNEXT
Ultimate choice for users in subtitling industry-translators, editors, audio-visual artist.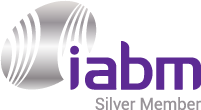 Strawberry
An application and storage agnostic PAM that saves companies time and capacity on editing projects.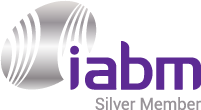 MediaServicesIQ
MediaServicesIQ – AI & ML-Empowered Post-Production Workflows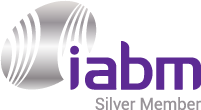 intoPIX JPEG XS Plugin for Adobe It enables super-fast encoding/decoding in CPU/GPU, with ultra-low latency video editing in HD/4K/8K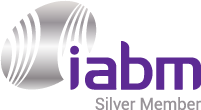 Broadcast and media support
Technical support for audio and video workflows, including hardware, software and infrastructure.
ADN PLAY
Web adaptative NLE dedicated to remote production: play, preview, mark in/mark out, EDL, …
Cloud Dubbing
The TV and movie industry's first cloud-powered dubbing service.