Optical interfaces for fiber-optic cables.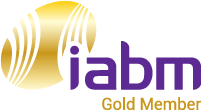 Video Connect Our video network platform is designed for optimal transport of video content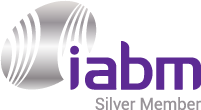 Global Media Network Video transfer over dedicated fibre, IP and satellite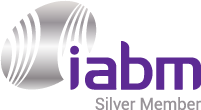 UHF and VHF Fiber Optic Link
The ViaLiteHD broadband 10-1000 MHz link is ideal for VHF/UHF radio and TV signal distribution.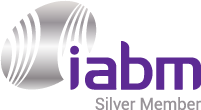 6 GHz Link
The Black OEM module is suitable for installations in harsh environmental conditions.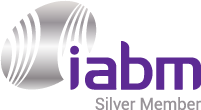 Blue OEM 1U Chassis
Accepts up to 8 Blue OEM units. Ideal for satellite news gathering (SNG) and outdoor broadcast (OB).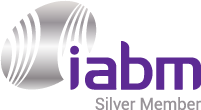 IP Virtual Card
IP Virtual Card software development kit for transport of ST2110 video, audio and ancillary data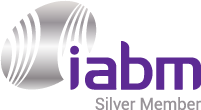 greenMachine HDR Evie+ World's first, patented, sectional dynamic tone mapping HDR to SDR converter.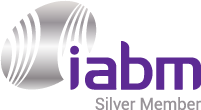 Evertz SDI & IP SDVN Infrastrucure Muliviewers RF Routing Orchestration, Control & Monitoring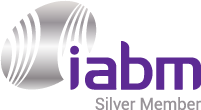 L-Band 10 MHz Diplexer
The L-Band Diplexer distributes a single 10 MHz reference frequency to all L-band paths on the unit.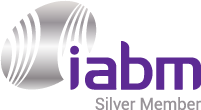 L-Band RF Splitters
The RF splitters have enough capacity to locally split the output from a fully populated 19" chassis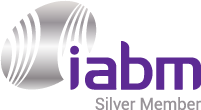 C-Band 3.4-7.1 GHz (500 MHz – 7.5 GHz)
The C-Band is used to transport signals from dishes to remote locations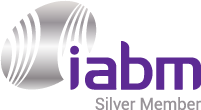 DVB-T Fiber Optic Link
The ViaLiteHD DVB-T link enables broadcast operators to transport multiple RF DVB-T feeds over fiber