Optical interfaces for fiber-optic cables.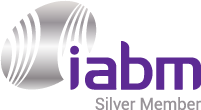 8. Outdoor Enclosures – ODE-A4 range
ODEA-A4 GPS, ODE-A4 VSAT, ODE-A4 Quad LNB and ODE-A4 configurable.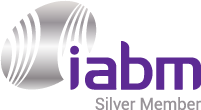 7. Outdoor Enclosures – ODE-MINI
ViaLiteHD ODE-MINI Compact Outdoor Enclosure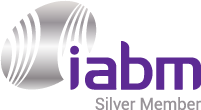 1. Blue2 Link
The Blue2 link is available in all ViaLite frequency bands from 2 kHz-4.2 GHz.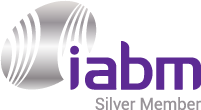 5. C-Band 3.4-7.1 GHz (500 MHz – 7.5 GHz)
The C-Band is used to transport signals from dishes to remote locations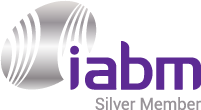 2. Green OEM Link
The Green OEM Link (previously known as the Broadcast module), is ideal for wireless equipment.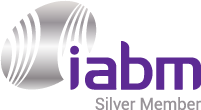 Connection Kits
These kits can be used to easily integrate ViaLite links with customer equipment.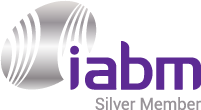 3. DVB-T Fiber Optic Link
The ViaLiteHD DVB-T link enables broadcast operators to transport multiple RF DVB-T feeds over fiber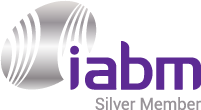 6. DWDM, WDM & CWDM Multiplexing
DWDM, WDM & CWDM allow multiple channels be simultaneously combined over a single fiber.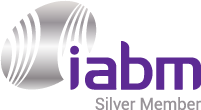 4. UHF and VHF Fiber Optic Link
The ViaLiteHD broadband 10-1000 MHz link is ideal for VHF/UHF radio and TV signal distribution.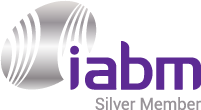 SNMP Monitoring & Control
ViaLite Horizons SNMP Controller (HRC-3) can be used to fully monitor and control ViaLiteHD RF over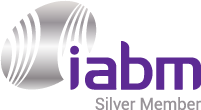 L-Band RF Splitters
The RF splitters have enough capacity to locally split the output from a fully populated 19" chassis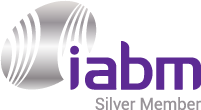 Rack Chassis
Both the ViaLite 3U and 1U indoor rack chassis come with a 5-year warranty as standard.