IP networks and switches and SDVN
IP-based switched, networking and software-defined video networks used for real-time uncompressed video and audio transport over IP.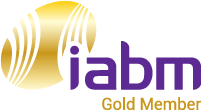 RelayCaster
Professional A/V contribution over public IP networks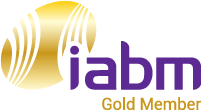 Nimbra 400
Designed for low latency broadcast-quality live media internet video transport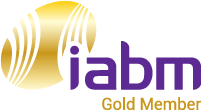 Nimbra 300
Multiservice transport platform for demanding media applications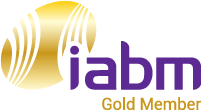 LTN LEAF Flypack
Enables professional broadcasters to deliver live events easily, conveniently and globally.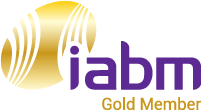 Nimbra 1060
Next generation WAN transport-platform designed for all-IP services and all-IP networks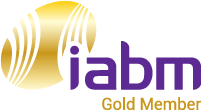 LTN LEAF
The perfect solution for transmitting or receiving low-latency live video via the LTN Network.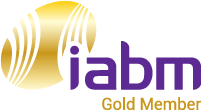 Nimbra Edge
Fully cloud-based media transport solution designed for private or public cloud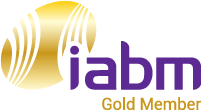 LTN Network
Broadcast-quality IP Video transport solution providing an innovative, IP-based live video delivery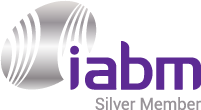 INTRAPLEX® IPCONNECT
IP Networking Gateway for Reliable Data Transport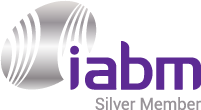 INTRAPLEX® IP LINK
Audio Codecs for IP-based STL/TSL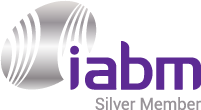 INTRAPLEX® HD LINK™
Digital 950 MHz STL and Data Gateway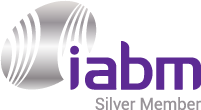 DARK8ADI
Dante/ AES67 Audio Network 8 Analogue, 4 AES3 Input Rack