IP networks and switches and SDVN
IP-based switched, networking and software-defined video networks used for real-time uncompressed video and audio transport over IP.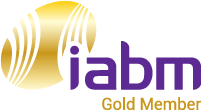 RelayCaster
Professional A/V contribution over public IP networks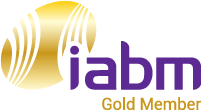 LTN LEAF Flypack
Enables professional broadcasters to deliver live events easily, conveniently and globally.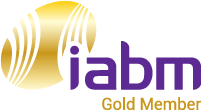 LTN LEAF
The perfect solution for transmitting or receiving low-latency live video via the LTN Network.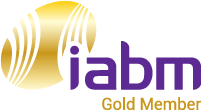 LTN Network
Broadcast-quality IP Video transport solution providing an innovative, IP-based live video delivery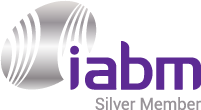 Nimbra 400
Designed for low latency broadcast-quality live media internet video transport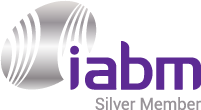 Nimbra 300
Multiservice transport platform for demanding media applications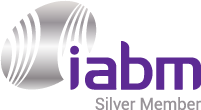 Nimbra 1060
Next generation WAN transport-platform designed for all-IP services and all-IP networks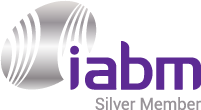 Nimbra Edge
Fully cloud-based media transport solution designed for private or public cloud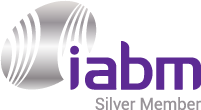 INTRAPLEX® IPCONNECT
IP Networking Gateway for Reliable Data Transport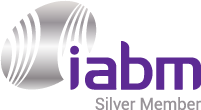 INTRAPLEX® IP LINK
Audio Codecs for IP-based STL/TSL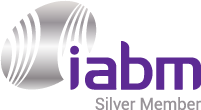 INTRAPLEX® HD LINK™
Digital 950 MHz STL and Data Gateway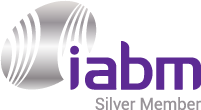 DARK8ADI
Dante/ AES67 Audio Network 8 Analogue, 4 AES3 Input Rack