Video switchers (vision mixers) used in master control environments (typically under automation control).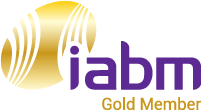 Live Video Cloud
Built for acquiring, routing, and distributing high-value live streams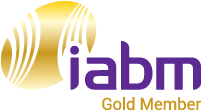 Matrox DSX LE4 BNC
Reconfigurable Multi-channel SDI card with full size BNC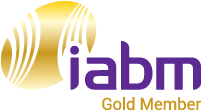 Matrox DSX LE5 12G
Half-length PCI Express card offering multi-channel reconfigurable 12G/3G SDI I/O for HD and 4K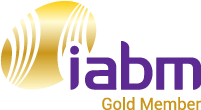 StreamMaster Media Processing
Virtualizable technology platform for software defined media processing.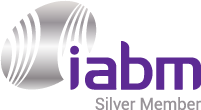 Helm
Powerful, customisable control and monitoring system for broadcast, streaming and A/V.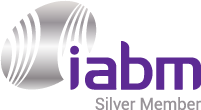 RouteMaster RouteMaster is Rascular's powerful yet flexible router control system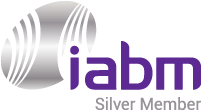 Mira Replay Server
A very powerful multi-channel replay system that offers instant replays for all live events & sports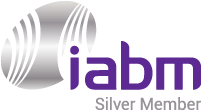 MC1
MC1 is a cost-effective, modular Master Control Switcher and Branding solution.
USS0202 Universal Redundancy Switch
Operates and controls up to 36 switching modules.
Etere Master Control
Etere Master Control enhances your live broadcast with a fully digital master control panel.