Real-time content servers with video (e.g. SDI) interfaces.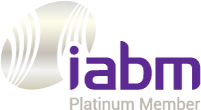 MediaKind Video Storage and Processing Platform (VSPP)
Delivering next-generation TV services, including cloud DVR and time-shift experiences on any screen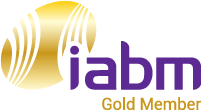 R&S®SpycerPAM
R&S SpycerPAM production asset management solution simplifies complex project Management.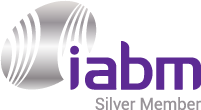 8 Bay / 16 Bay EVO Shared Storage Servers
EVO is a complete, networked, high-performance shared storage workflow server for any production use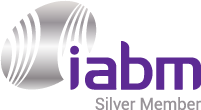 StorEDIT
Ultra-compact and fast Video Editing Shared Storage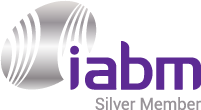 Channel in a Box
Integrated playout solution for Broadcasters and OTT service providers in a 1RU/3RU server, IP/SDI.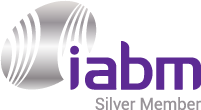 Cosmos
Cloud-native broadcast services for video production for file-based and live workflows and content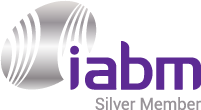 VSNBroadrec
Multichannel ingest server that can allows uncut, autonomous, secure and continuous recording.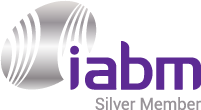 nxtedition
nxtedition, a total production solution encompassing planning, scripting, automation and publishing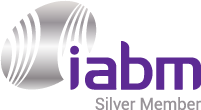 AirShip
AirShip is a super lightweight protective case that offers a significant weight saving against size.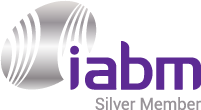 SatRack
Designed for applications where 19″ electronic equipment needs to be transported without damage.
Microsoft Avere vFXT The Avere vFXT in Microsoft Azure accelerates file serving for render farms.