Microphones and microphone systems
Portable and studio microphones, capsules and audio transponders.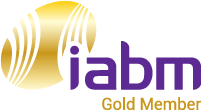 Audio- DWX & Location Sound Sony DWX Wireless Audio Series Provides New Possibilities for On Location Sound Recording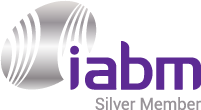 Spartan-7 FPGA Family
Spartan-7 FPGAs offer best in class performance per watt, along with small form factor packaging.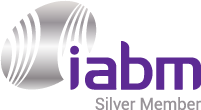 BP4027 Stereo Shotgun Microphone, 380mm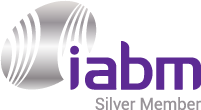 Rode RODELink Filmmaker Kit
Rode RODELink Filmmaker Kit Digital Camera-Mount Wireless Omni Lavalier Microphone System (2.4 GHz).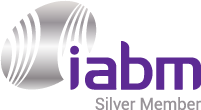 Rode Wireless GO II | Dual Wireless Mic System
2-Person Compact Digital Wireless Microphone System/Recorder (2.4 GHz, Black)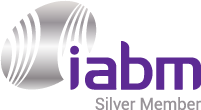 DuraPlex
DuraPlex Omnidirectional Waterproof Subminiature Microphone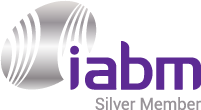 TwinPlex™
Premium Subminiature Omnidirectional Lavaliers & Headsets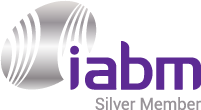 U851R Cardioid Condenser Boundary Microphone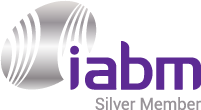 BP40 Large-Diaphragm Dynamic Broadcast Microphone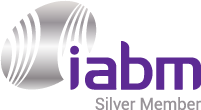 BP4025 Large diaphragm X/Y microphone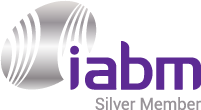 AT5040 Studio Vocal Microphone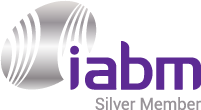 AT4050ST Stereo condenser microphone with shockmount