Microphones and microphone systems
Portable and studio microphones, capsules and audio transponders.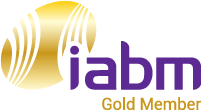 Audio- DWX & Location Sound Sony DWX Wireless Audio Series Provides New Possibilities for On Location Sound Recording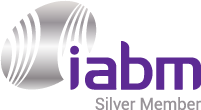 Spartan-7 FPGA Family
Spartan-7 FPGAs offer best in class performance per watt, along with small form factor packaging.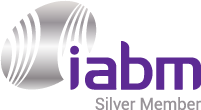 BRH441M
Single-Sided Broadcast Headset Features a single-side circumaural ear cup.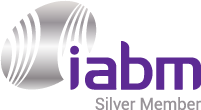 AT5040 Studio Vocal Microphone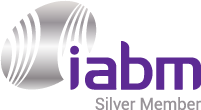 BRH440M
Dual-Sided Broadcast Headset Features closed-back, circumaural ear cups.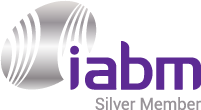 BP4025 Large diaphragm X/Y microphone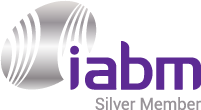 BRH50M
Premium Dual-Sided Broadcast Headset Delivering clear and natural sound for on-camera use.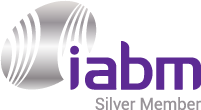 BP40 Large-Diaphragm Dynamic Broadcast Microphone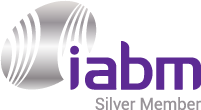 VP89
Shotgun condenser Microphone for use in critical broadcast and media production applications.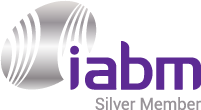 U851R Cardioid Condenser Boundary Microphone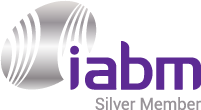 VP83/VP83F
VP83 shotgun microphone works with DSLR cameras and HD camcorders, capturing high-definition audio.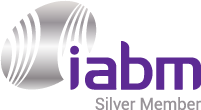 BP4029 Stereo Shotgun Microphone, 236mm