Near-line NAS/SAN storage
On-premise near-line NAS/SAN storage.
Dell EMC PowerScale
Unlock collaborative workflows with the new standard in unstructured data storage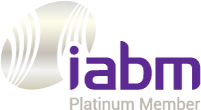 MediaKind Video Storage and Processing Platform (VSPP)
Delivering next-generation TV services, including cloud DVR and time-shift experiences on any screen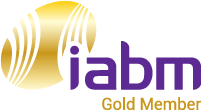 DIVA Version 8.0
Asset lifecycle management for media content, providing reliability and adaptability
Spectra BlackPearl Network Attached Storage
BlackPearl NAS is an affordable solution for mid-tier data with three levels of field upgradability.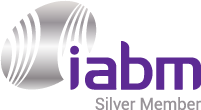 16 Bay EVO Nearline (Expandable)
EVO Nearline is an affordable server for teams that need a secondary networked-storage tier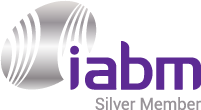 StorEDIT
Ultra-compact and fast Video Editing Shared Storage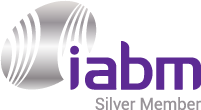 Tiger Pool
Smart Storage Pooling for Simplified Data Management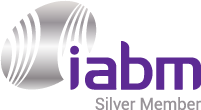 AirShip
AirShip is a super lightweight protective case that offers a significant weight saving against size.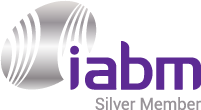 AirBox
Automated content playout to suit any purpose, designed to exceed the demands of on-air playout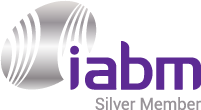 Strawberry
An application and storage agnostic PAM that saves companies time and capacity on editing projects.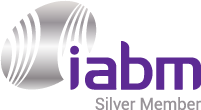 nxtedition
nxtedition, a total production solution encompassing planning, scripting, automation and publishing