On-premise near-line object storage.
Dell EMC ECS
ECS object storage simplifies global collaboration and durable media archiving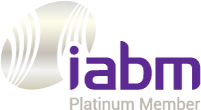 MediaKind Video Storage and Processing Platform (VSPP)
Delivering next-generation TV services, including cloud DVR and time-shift experiences on any screen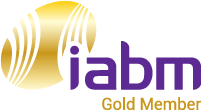 Caringo Swarm Server Appliances
Swarm Server Object Storage Appliances, On-prem, S3-accessible data storage devices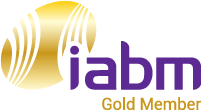 DIVA Version 8.0
Asset lifecycle management for media content, providing reliability and adaptability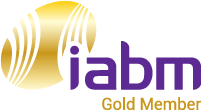 Caringo Drive Remote Storage Access
Caringo Drive is a virtual drive that gives you simple access to Swarm from macOS and Windows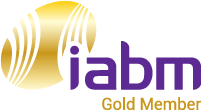 Caringo SwarmNFS
SwarmNFS lightweight file protocol converter for NFS/SMB for seamless integration of file and object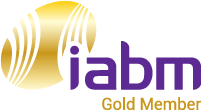 Caringo Swarm Object Storage
Caringo Swarm is secure storage for media management, delivery & archive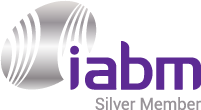 OWC Aura Pro X2
Your Mac, better than new, with the latest Solid-State Drive technology.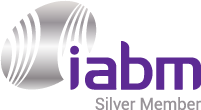 Spectra BlackPearl Converged Storage System
BlackPearl is a self-managing, cloud-enabled object storage platform connecting to multiple targets.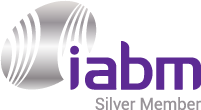 BlackPearl Object Storage Disk
Spectra's BlackPearl Object Storage Disk delivers long-term disk-only storage for the price of tape.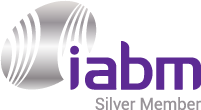 EXECUTOR™ MEDIA INTEGRATOR
Essential future-ready addition to Channel-in-a-Box for all production environments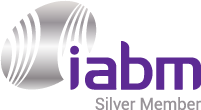 Strawberry
An application and storage agnostic PAM that saves companies time and capacity on editing projects.