On-premise near-line object storage.
Dell EMC ECS
ECS object storage simplifies global collaboration and durable media archiving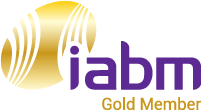 Caringo SwarmNFS
SwarmNFS lightweight file protocol converter for NFS/SMB for seamless integration of file and object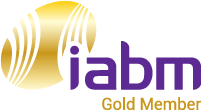 Caringo Drive Remote Storage Access
Caringo Drive is a virtual drive that gives you simple access to Swarm from macOS and Windows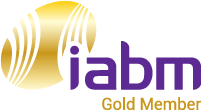 Cloudian HyperStore
A scale-out object storage system designed to manage massive amounts of unstructured data.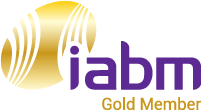 HyperStore Xtreme
The industry's highest storage density, letting you make the most of your space and your budget.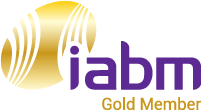 Caringo Swarm Object Storage
Caringo Swarm is secure storage for media management, delivery & archive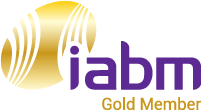 Caringo Swarm Server Appliances
Swarm Server Object Storage Appliances, On-prem, S3-accessible data storage devices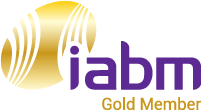 HyperIQ
HyperIQ provides a visual platform to view system health, performance, and usage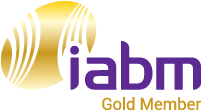 MediaKind Video Storage and Processing Platform (VSPP)
Delivering next-generation TV services, including cloud DVR and time-shift experiences on any screen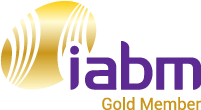 DIVA Version 8.0
The world's leading and most trusted content storage management system bring you DIVA Version 8.0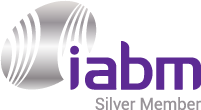 OWC Aura Pro X2
Your Mac, better than new, with the latest Solid-State Drive technology.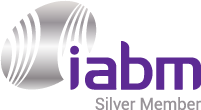 BlackPearl Object Storage Disk
Spectra's BlackPearl Object Storage Disk delivers long-term disk-only storage for the price of tape.