Network management, monitoring and orchestration
Monitoring of networks and connectivity, quality of service (QoS), network orchestration, alarms and status reporting
DataMiner
AI-POWERED, END-TO-END MULTI-VENDOR NMS, OSS & ORCHESTRATION
Oracle Service and Network Orchestration Enhance front-office/customer network operations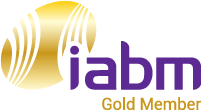 Monitoring and Control (Satellite related services & applications) Capacity Management Centre (Satellite related services & applications)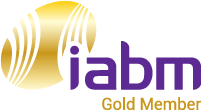 NOVELSAT FUSION
Innovative Next-Generation Broadcast and Delivery Solution. Best experience to any device anywhere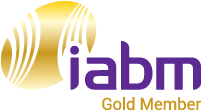 Virtualization Stack (V-Stack) V-Stack is next-generation cloud management software developed by Aperi for managing the A1105.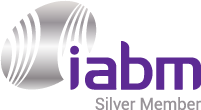 Hive System Dashboards
Find a comfortable home for your valuable contents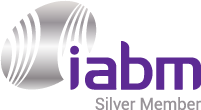 BCi Digital Systems Integration
We are specialist System Integrators but we are agnostic to hardware, software and vendor solutions.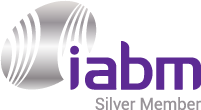 Boro
Software solution for UDP, RTP, HTTP and HLS streams quality control and measurement of QoS and QoE.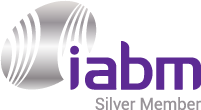 Blackmagic Design HyperDeck Studio HD Pro
Blackmagic Design HyperDeck Studio HD Pro