Network management, monitoring and orchestration
Monitoring of networks and connectivity, quality of service (QoS), network orchestration, alarms and status reporting
DataMiner
AI-POWERED, END-TO-END MULTI-VENDOR NMS, OSS & ORCHESTRATION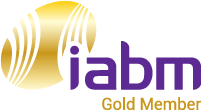 Monitoring and Control (Satellite related services & applications) Capacity Management Centre (Satellite related services & applications)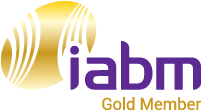 Virtualization Stack (V-Stack) V-Stack is next-generation cloud management software developed by Aperi for managing the A1105.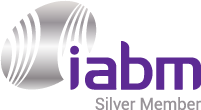 Hive System Dashboards
Find a comfortable home for your valuable contents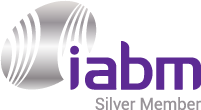 smartDASH & smartSCOPE
Vendor-agnostic smartDASH & smartSCOPE Monitoring, Telemetry, Inspection & Network Analysis Tools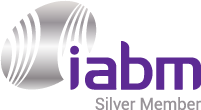 Boro
Software solution for UDP, RTP, HTTP and HLS streams quality control and measurement of QoS and QoE.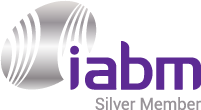 WorldCast Manager WorldCast Manager is an NMS/OSS for broadcast, satellite and telecommunication industries.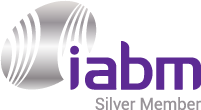 BCi Digital Systems Integration
We are specialist System Integrators but we are agnostic to hardware, software and vendor solutions.