Outside broadcast and mobile facilities
Outside broadcast vehicles (OB trucks, ENG and uplink vehicles, support vehicles) on dry hire, wet hire or managed-service models.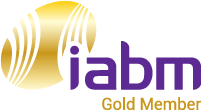 Flypacks
NEP offers more than 34 flypack systems around the world.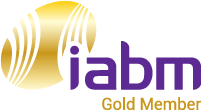 Centralized Production
We offer centralized multi-camera production solutions around the globe.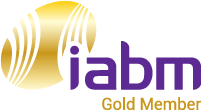 Host Broadcast Support Services We offer a full-slate of solutions to support any host broadcast around the globe.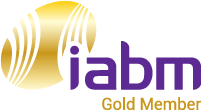 OB trucks/Mobile Units
NEP offers over 150 cutting-edge OB trucks/mobile units around the world.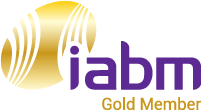 LTN LEAF Flypack
Enables professional broadcasters to deliver live events easily, conveniently and globally.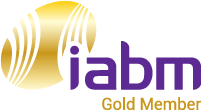 LTN Flex
An at-home production model, which utilizes the reach and reliability of the LTN Network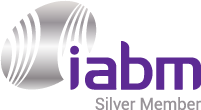 Telos Infinity® Virtual Intercom Platform (VIP)
The first fully-featured Cloud-based intercom system delivering sophisticated comms virtually.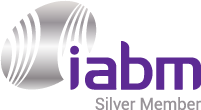 Dejero LivePlus for Windows App
Dejero LivePlus for Windows is the only all-in-one solution for broadcasting from home.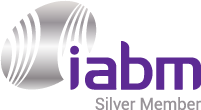 The Switch Mobile Production The Switch has vast experience of getting live sports and entertainment content from any location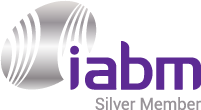 The Switch Remote Production
Our end-to-end event production and packaging capabilities scale to meet the needs of any event(s).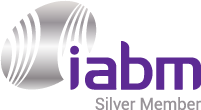 eStudio
All functions of a studio is to be found on this light and portable machine.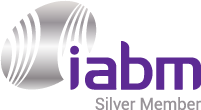 RouteMaster Powerful and flexible router control system