Outside broadcast and mobile facilities
Outside broadcast vehicles (OB trucks, ENG and uplink vehicles, support vehicles) on dry hire, wet hire or managed-service models.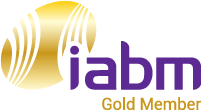 Flypacks
NEP offers more than 34 flypack systems around the world.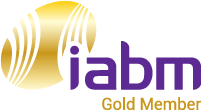 Centralized Production
We offer centralized multi-camera production solutions around the globe.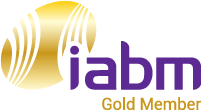 Host Broadcast Support Services We offer a full-slate of solutions to support any host broadcast around the globe.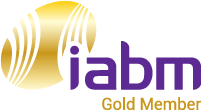 OB trucks/Mobile Units
NEP offers over 150 cutting-edge OB trucks/mobile units around the world.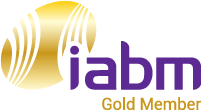 LTN Flex
An at-home production model, which utilizes the reach and reliability of the LTN Network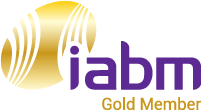 LTN LEAF Flypack
Enables professional broadcasters to deliver live events easily, conveniently and globally.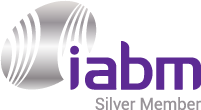 Telos Infinity® Virtual Intercom Platform (VIP)
The first fully-featured Cloud-based intercom system delivering sophisticated comms virtually.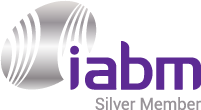 Dejero LivePlus for Windows App
Dejero LivePlus for Windows is the only all-in-one solution for broadcasting from home.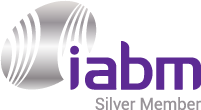 eStudio
All functions of a studio is to be found on this light and portable machine.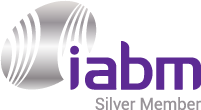 GS-FW021
Four Wire Box For Use With Headsets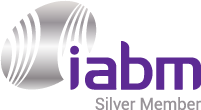 Signature HA1M
2 input Stereo Headphone Amplifier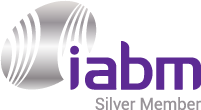 Signature HA6+
Six Stereo Headphone Amplifiers