Data and video distribution, contribution and backhaul via satellite transponder, permanent or bookable.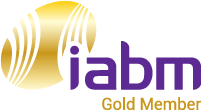 Digital Video Network
An Australian network solution enabling customers to share real-time and file based media content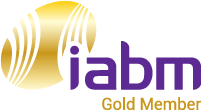 Maritime and Land Mobility Satellite Connectivity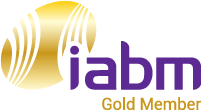 Major Events and Tours
Leverage Telstra's high bandwidth capacity and customisable networks to take your events global.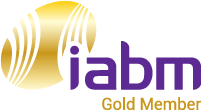 Government Services Satellite Connectivity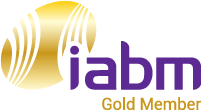 Occasional Use
Telstra's 24/7 occasional use service delivers once-off news or sports events anywhere, anytime.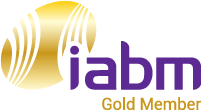 Cloud Networking Cloud Networking allows you to create a network on demand with instant connections to data centers and clouds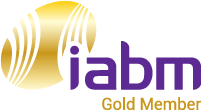 Next Generation Linear Distribution
Utilise Telstra's global networks across fibre, satellite, and internet for next-gen linear demands.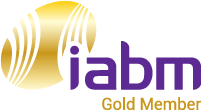 IP Transit (IPT)
IP Transit allows you to create a global network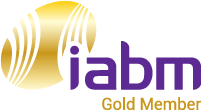 Telstra Global Media Network
The Telstra Global Media Network is a video contribution and distribution platform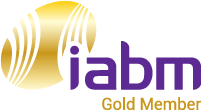 TV Broadcasting Satellite Connectivity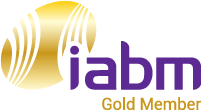 VSAT Satellite Connectivity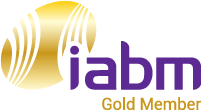 Telecommunication Satellite Connectivity