Manage content assets through their lifecycle across multiple storage tiers, on-premise and cloud.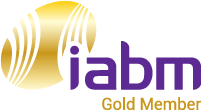 Bare Metal Cloud (BMC)
Bare Metal Cloud offers high-performance computing with cloud-like flexibility.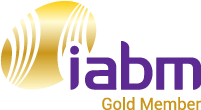 Ven.ue Supply Chain
Ven.ue is a fully cloud based, end to end, Digital Supply Chain Solution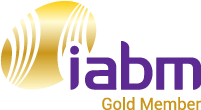 DIVA Version 8.0
The world's leading and most trusted content storage management system bring you DIVA Version 8.0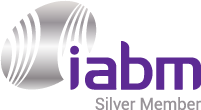 Dalet Flex
A cloud content supply chain solution to manage, curate, orchestrate and deliver your content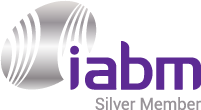 OWC Thunderbolt™ 3 mini Dock
Smartphone-sized, no AC adapter needed, the mini Dock is the best tool for on-the-go and desktop use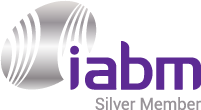 Spectra StorCycle – Storage Lifecycle Management Software
Spectra StorCycle is a software solution designed for modern data lifecycle management.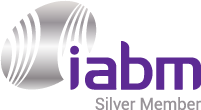 Limelight Origin Storage Services
Automated regional replication places and retrieves content closest to your audience.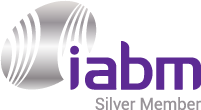 Mercury Helios 3S Thunderbolt 3 PCIe Expansion Solution
Expansion solution adds an external PCIe slot to Thunderbolt 3 laptops & Mac or Windows PC desktops.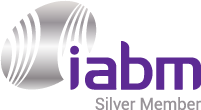 Kumulate
Kumulate is the latest evolution in intelligent storage, workflow & lifecycle management.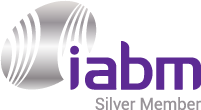 SoftRAID RAID Utility Software SoftRAID checks and verifies new disks for errors before use and warns when a disk is about to fail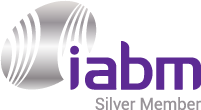 GB Labs FastNAS F-8 Nitro Studio
Big Performance, Ultra-quiet Desktop Hybrid.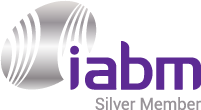 OWNZONES Connect™
OWNZONES Connect is the next-gen content servicing and supply chain platform built in the cloud.