Manage content assets through their lifecycle across multiple storage tiers, on-premise and cloud.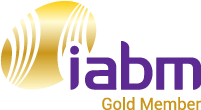 Ven.ue Supply Chain
Ven.ue is a fully cloud based, end to end, Digital Supply Chain Solution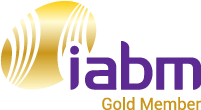 DIVA Version 8.0
The world's leading and most trusted content storage management system bring you DIVA Version 8.0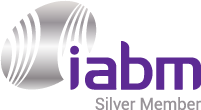 Spectra StorCycle – Storage Lifecycle Management Software
Spectra StorCycle is a software solution designed for modern data lifecycle management.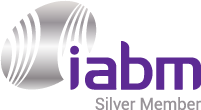 OWC Thunderbolt™ 3 mini Dock
Smartphone-sized, no AC adapter needed, the mini Dock is the best tool for on-the-go and desktop use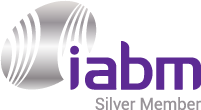 Mercury Helios 3S Thunderbolt 3 PCIe Expansion Solution
Expansion solution adds an external PCIe slot to Thunderbolt 3 laptops & Mac or Windows PC desktops.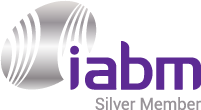 Limelight Origin Storage Services
Automated regional replication places and retrieves content closest to your audience.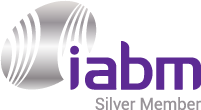 SoftRAID RAID Utility Software SoftRAID checks and verifies new disks for errors before use and warns when a disk is about to fail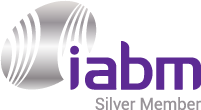 Kumulate
Kumulate is the latest evolution in intelligent storage, workflow & lifecycle management.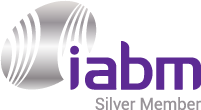 Dalet Flex
A cloud content supply chain solution to manage, curate, orchestrate and deliver your content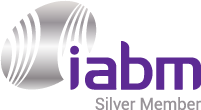 WIREWAX Media Services
Powerful tools and services that analyse, process, catalog and modify video assets – at scale.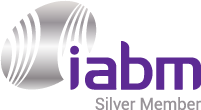 GB Labs SPACE
Powerful, intelligent and easily scalable high-performance media storage for demanding workflows.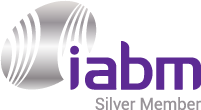 Digital Media Hub INTELLIGENT DIGITAL ASSET MANAGEMENT