IPTV set-top boxes
AminoSM Engage is service management – simplified.
The cloud- based platform simplifies operator deployment, activation and management of set-top boxes via a centralized user interface. The platform consists of three modules:
The device management module helps operators to easily manage the full device lifecycle from firmware management to remote troubleshooting.
The service & support module streamlines how operator customer support reps  ability to resolve support calls via a remote visibility of subscribers' on-screen menus.
The analytics & quality module captures real-time metrics from the device allowing operators to proactively resolve performance issues, while also providing operators with insight about content consumption.
For more information, contact us at sales@amino.tv
Other products from this company: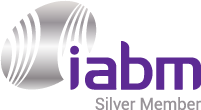 ';
Amino Devices
IPTV & Android TV STBs helping Pay TV...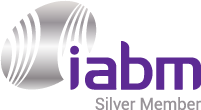 ';
Amino Engage
SaaS platform for centralized device management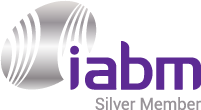 ';
AminoOS
Device Platform Software Powering IPTV and Android TV...