Advertising sales systems
Sale of linear and non-linear advertising campaigns, airtime and impressions to brands and media buyers.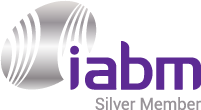 AdStore
AdStore unifies content monetization from any platform into a shared marketing solution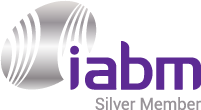 BMS S4AdOpt
S4AdOpt provides strategic, rules and objective driven programmatic optimization of inventory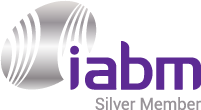 Promethean Broadcast Centre
Promethean is an online platform for dynamically programming interactive video overlays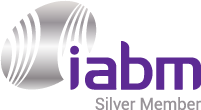 Enriched Media Streaming Solution (EMSS)
EMSS standardises the interaction between a SSAI server and the video player.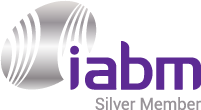 Starfish Edge Server
The Starfish Edge Server is used for remote media insertion (e.g. ad insertion) and playout.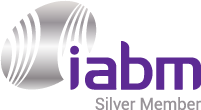 MISbox
MISbox is a complex, highly-integrated software solution designed for efficient management.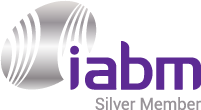 AdsValU
Airtime & Ad Sales Proposal Management System