Your search result for:
Publish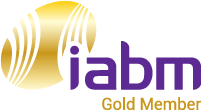 Brightcove Gallery
Create custom interactive video experiences, video-centric landing pages, and live event pages.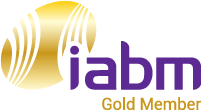 Brightcove Live
Broadcast-grade, cloud-based live streaming with wide device reach and integrated monetization.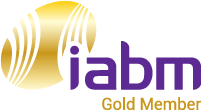 Brightcove Player
Brightcove Player delivers a rich, immersive playback experience across all devices.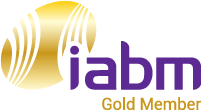 Brightcove Social
Publish video to Facebook, Twitter, and YouTube from a single location.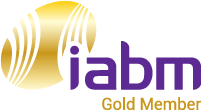 Brightcove Video Cloud
Brightcove Video Cloud is the industry-leading online video platform (OVP).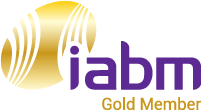 CLEAR Broadcast Cloud ONE Software for Broadcast – from Creation to Transformation, Distribution and Exhibition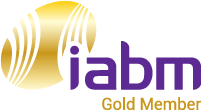 Content Delivery Network
A powerful platform providing fast, high quality web and video content to any device at scale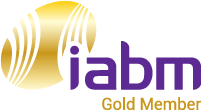 Content Delivery Network (CDN)
Gets content to your users faster and more reliably than traditional networking solutions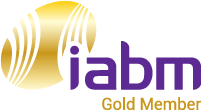 Digital Packaging and Delivery End-to-end workflow orchestration for digital packaging and delivery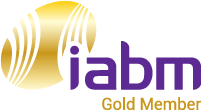 Digital Video Network
An Australian network solution enabling customers to share real-time and file based media content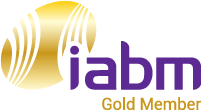 ExpressPlay Media Security Suite
One-stop shop for media and entertainment content protection and anti-piracy services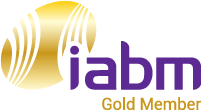 Flip Transcoding Service
Fast & cost-effective file transcoding in the cloud for web, multiscreen, broadcast & postproduction