Your search result for:
Support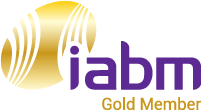 Content Delivery Network (CDN)
Gets content to your users faster and more reliably than traditional networking solutions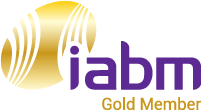 Digital Packaging and Delivery End-to-end workflow orchestration for digital packaging and delivery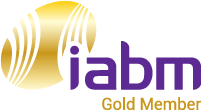 Digitization Services High quality digitization services for the conversion of analog content (video and audio)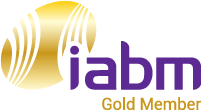 Edge Data Center Services
Deploy and manage your IT infrastructure anywhere in the world with Edge Data Center Services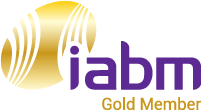 Flip Transcoding Service
Fast & cost-effective file transcoding in the cloud for web, multiscreen, broadcast & postproduction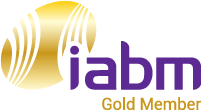 Flypacks
NEP offers more than 34 flypack systems around the world.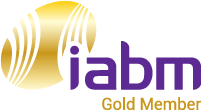 FX6
Cinema Line full-frame camera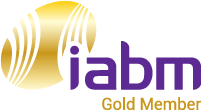 FX9
FX9 is a full-frame 6K sensor camera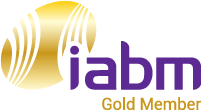 GLIM
Allows users to remotely play mezzanine/professional-grade media files in a web browser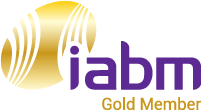 Global Intelligent Accelerator (GIA)
GIA instantly accelerates user access to applications, websites, and/or online platforms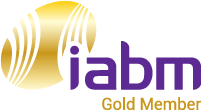 Host Broadcast Support Services We offer a full-slate of solutions to support any host broadcast around the globe.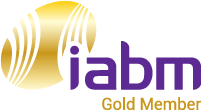 Interoperable Master Format (IMF) IMF support within CLEAR includes the ability to create deliverables for different platforms.