Access services and localization tools
Create subtitles/closed captions, translation, dubbing/synchronization.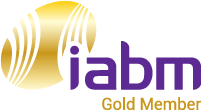 Timed Text Speech Auto-transcription service uses cloud-based processing and machine learning for automated captioning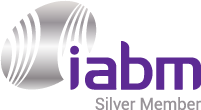 FrameFormer Live
Turnkey software for live motion compensated frame rate conversion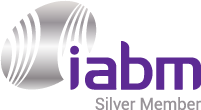 WIREWAX Media Services
Powerful tools and services that analyse, process, catalog and modify video assets – at scale.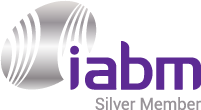 FrameFormer for Dalet Amberfin
FrameFormer conversion software available on the Dalet Amberfin platform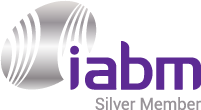 Advantage Audio Description Workstation
Audio/Video Description workstation software to prepare scripts and record the description audio.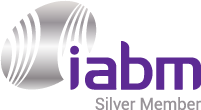 Cognitive Indexing
🕵️‍♀️ Cognitive indexing, detecting personalities, objects and context automatically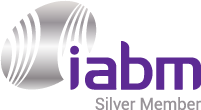 Advantage Audio Description Compiler
Creates linear audio files from industry standard ESEF AD files. Options for PreMix. Mono and DTT.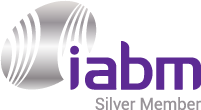 Subtitling and Localisation
Automated transcription, subtitling and localisation services for language service providers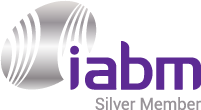 TransCast DVB Live
Real-time decoding of VBI closed captions and conversion into DVB subtitles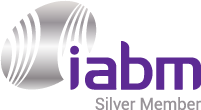 MetadatorIQ
Next-Generation Platform Leverages Advanced AI-Based Content Analysis to Speed Metadata Creation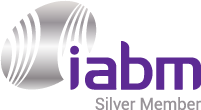 FrameFormer for Hiscale FLICS
FrameFormer conversion software available on the Hiscale FLICS platform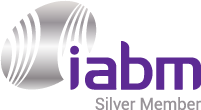 FrameFormer for Marquis Medway
FrameFormer conversion software available on the Marquis Medway middleware platform