Audio signal processing, routing and infrastructure
Analog and digital audio interfaces, routing, signal processing and conversion devices.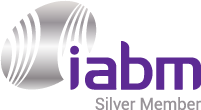 IQOYA X/LINK-DUAL IQOYA X/LINK is a DUAL stereo IP audio codec dedicated to distribution applications.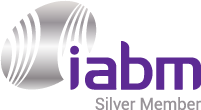 IQOYA *SERV/LINK IQOYA *SERV/LINK is a multi-stereo and multi-channel full duplex IP audio codec.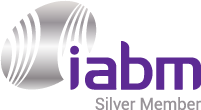 IP-4c AoIP: A point to point or point to multipoint audio codec using IP for real-time streaming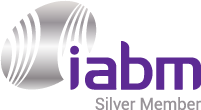 MoIN 2wcom's MoIN multi-format, multi-channel multimedia over IP Network Server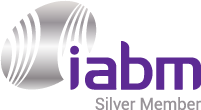 MAGIC ACX Dante™ WAN Bridge
The MAGIC ACX Dante™ WAN Bridge enables the connection of Dante™ Networks over wide area networks.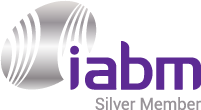 greenMachine HDR Evie+ World's first, patented, sectional dynamic tone mapping HDR to SDR converter.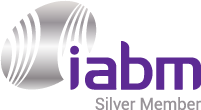 ORBAN OPTIMOD 8700i LT
Light version of the 8700i: sophisticated audio processing combined with an outstanding price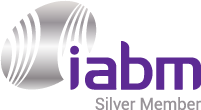 ORBAN OPTIMOD 6300
Multipurpose stereo audio processor for e.g. digital radio (DAB+,HD Radio), digital TV or streaming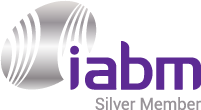 ORBAN OPTIMOD 5700i
The 5700i offers the proven OPTIMOD FM & DAB+ sound in a compact 1U system at an affordable price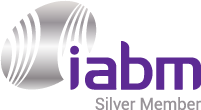 ORBAN OPTIMOD 8700i
Orban's flagship FM & DAB+ Audio Processor with Xponential Loudness™ and Dante/AES67 interface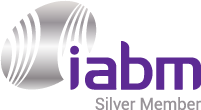 ORBAN OPTIMOD FM 5500i
Competitive OPTIMOD sound in a compact package at the most affordable price ever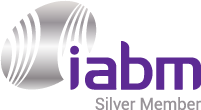 ORBAN OPTIMOD TV 8685
Surround/stereo TV Audio Processor for automatic loudness & dialog intelligibility control