Broadcast system control SW and HW
Hardware interfaces (including control surfaces, buttons and panels) and software equivalents (such as touchscreen systems) used to control over devices.
DataMiner
AI-POWERED, END-TO-END MULTI-VENDOR NMS, OSS & ORCHESTRATION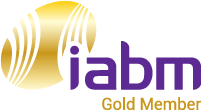 Monitoring and Control (Satellite related services & applications) Capacity Management Centre (Satellite related services & applications)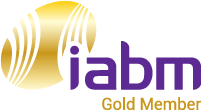 Broadcast Operations
Delivering millions of hours of content globally, seamlessly with 24/7 monitoring and management.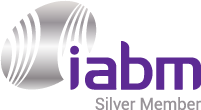 Cerebrum Broadcast Control and Monitoring
As a complete Broadcast Control System (BCS), Cerebrum gives you control over your most critical broadcast operations.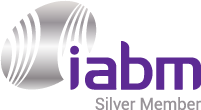 HOME
Management Platform for IP-Based Media Infrastructures. Connected – Secured – Managed.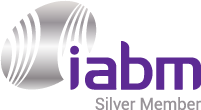 KSC CORE
KSC CORE is a highly available, adaptable control system for the entire broadcast chain.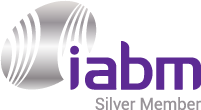 KSC SILKNET
KSC SILKNET – The broadcast SDN controller for IP based networks in production and contribution.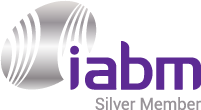 KSC Control Panels
KSC Control Panels to control broadcast software like KSC CORE and KSC SILKNET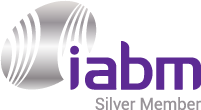 VSM IP Broadcast Control and Workflow Solution
Vendor-agnostic control, monitoring & integration of broadcast equipment and third-party devices.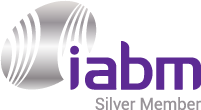 MCU-400 Multi-camera Control Unit
Long distance control up to 4 BC-100 cameras with 8 fast setup features.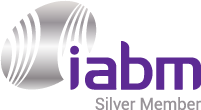 Universal Control Panels
Perform powerful actions without the need to invest in a system controller.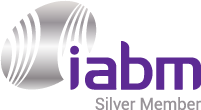 Inline Series
Connects magnetically and electrically!