Broadcast system control SW and HW
Hardware interfaces (including control surfaces, buttons and panels) and software equivalents (such as touchscreen systems) used to control over devices.
DataMiner
AI-POWERED, END-TO-END MULTI-VENDOR NMS, OSS & ORCHESTRATION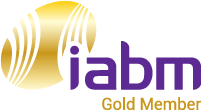 MCU-400 Multi-camera Control Unit
Long distance control up to 4 BC-100 cameras with 8 fast setup features.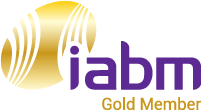 Broadcast Operations
Delivering millions of hours of content globally, seamlessly with 24/7 monitoring and management.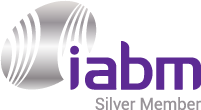 KSC Control Panels
KSC Control Panels to control broadcast software like KSC CORE and KSC SILKNET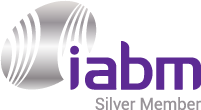 KSC CORE
KSC CORE is a highly available, adaptable control system for the entire broadcast chain.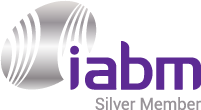 KSC SILKNET
KSC SILKNET – The broadcast SDN controller for IP based networks in production and contribution.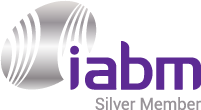 Live Fly
Excitingly flexible with modular options.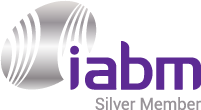 Inline Series
Connects magnetically and electrically!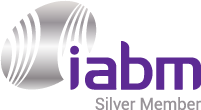 Helm
Powerful, customisable control and monitoring system for broadcast, streaming and A/V.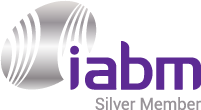 BCi Digital Systems Integration
We are specialist System Integrators but we are agnostic to hardware, software and vendor solutions.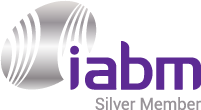 PTZ Wiz
PTZ Wiz – an IP based PTZ controller and switcher surface in one small package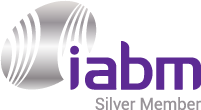 Air Fly Pro the Air Fly on steroids