Broadcast system control SW and HW
Hardware interfaces (including control surfaces, buttons and panels) and software equivalents (such as touchscreen systems) used to control over devices.
DataMiner
AI-POWERED, END-TO-END MULTI-VENDOR NMS, OSS & ORCHESTRATION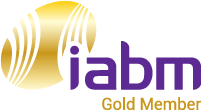 Monitoring and Control (Satellite related services & applications) Capacity Management Centre (Satellite related services & applications)
Cerebrum Broadcast Control and Monitoring
As a complete Broadcast Control System (BCS), Cerebrum gives you control over your most critical broadcast operations.
MCU-400 Multi-camera Control Unit
Long distance control up to 4 BC-100 cameras with 8 fast setup features.
VSM IP Broadcast Control and Workflow Solution
Vendor-agnostic control, monitoring & integration of broadcast equipment and third-party devices.
KSC Control Panels
KSC Control Panels to control broadcast software like KSC CORE and KSC SILKNET
KSC CORE
KSC CORE is a highly available, adaptable control system for the entire broadcast chain.
HOME
Management Platform for IP-Based Media Infrastructures. Connected – Secured – Managed.
KSC SILKNET
KSC SILKNET – The broadcast SDN controller for IP based networks in production and contribution.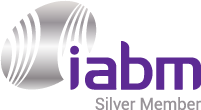 Flex Control Network Flex Control Network is a modular platform that solves even the most complex control problems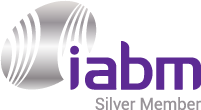 Rack Fly Series
Universal control panels with maximum flexibility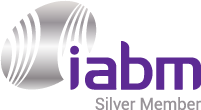 Inline Series
Connects magnetically and electrically!