Consumer-facing data management
Manage and consolidate consumer-facing metadata to aid content search and discovery.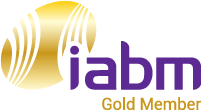 Fuse Metadata Manager
Smarter metadata management.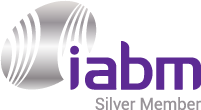 Tiger Bridge
Seamlessly Extend Local Storage to DAS, NAS, Tape and Cloud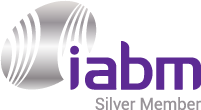 BroadView Software
BroadView Software is Program Rights, Cross-Platform Scheduling Broadcast Management System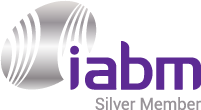 ShareBrowser
ShareBrowser media management software ties all of your storage & project media into a single app.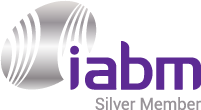 CatDV
Digital asset management system helping teams organise, communicate and collaborate.
Metadata Foundry
With Metadata Foundry, we unshackle data from proprietary silos to create better user experience
Janet Greco
Independent consultant with expertise in TV metadata management, content discovery & recommendation