Consumer-facing data management
Manage and consolidate consumer-facing metadata to aid content search and discovery.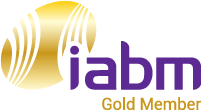 CLEAR Vision Cloud AI Platform
Combining AI technology & consulting to help solve business problems of TV Networks, Studios & OTT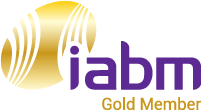 Video Deduplication & Auto QC AI – powered solution enabling auto-deletion and quality check of video content.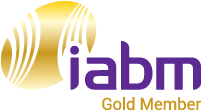 GrayMeta Curio Curio is a metadata platform that leverages machine learning & AI services.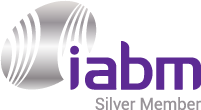 BroadView Software
BroadView Software is Program Rights, Cross-Platform Scheduling Broadcast Management System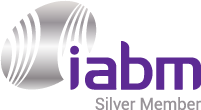 ShareBrowser
ShareBrowser media management software ties all of your storage & project media into a single app.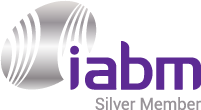 Tiger Bridge
Intelligent data management for on-premises and hybrid cloud workflows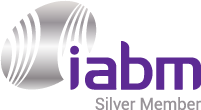 Strawberry
An application and storage agnostic PAM that saves companies time and capacity on editing projects.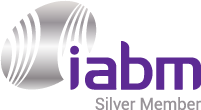 YOUBORA
NPAW is proud to present YOUBORA, a powerful, intuitive, and real-time video analytics solution.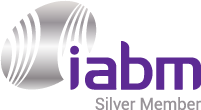 Client Device Monitoring (CDM)
Tailored to monitor customer devices and applications to enable subscriber assurance and insights.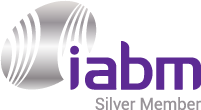 ngenea
Dynamic Data Management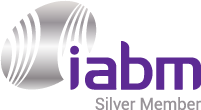 Metadata Aggregation
Combine multiple data sources to create a unified dataset custom-made for the entertainment industry
Fuse Metadata Manager
Smarter metadata management.