Content and metadata packaging
File-based content transcoding and creation of wrappers and packages including content and metadata for delivery to consumer platforms and devices.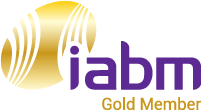 LTN Cue and LTN Connect
Greater agility in optimizing and monetizing ad-supported distribution of linear TV channels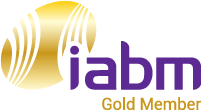 OTT Distribution ONE software with end-to-end automation for OTT Distribution – from Scheduling to Delivery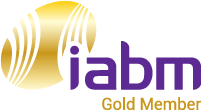 Centralization — CLEAR Ingest and Distribution Prep once, distribute globally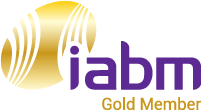 Promo Operations Promo Operations offers a never before functionality to automate the entire promo operations module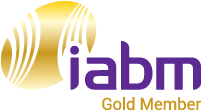 MediaKind Aquila On-Demand
Enables the ingest, transformation, processing, storage and delivery for file-based video content.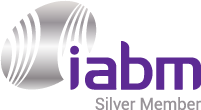 Limelight Video Platform
Manage, publish, syndicate, measure, and monetize web video fast and with ease.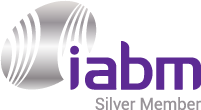 MediaIngest
MediaIngest is the all-in-one application for ingest control & content origination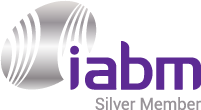 Kumulate
Kumulate is the latest evolution in intelligent storage, workflow & lifecycle management.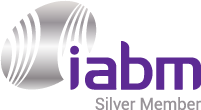 IPDirector
Content management solution that exceeds the pace of Live Production.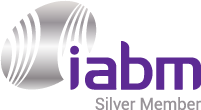 Tedial HYPER IMF MAM
HYPER IMF is an end-to-end MAM solution that supports IMF formats for ingest, archive and delivery.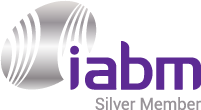 Tedial HYPER IMF
MAM for real end-to-end IMF multi-configuration deployment anywhere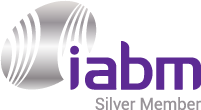 MetadatorIQ
Next-Generation Platform Leverages Advanced AI-Based Content Analysis to Speed Metadata Creation