Content rights management systems
Manage content rights and avails and how content may be exploited, used by licensors (content distributors) and licensees (content platforms).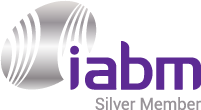 BMS Avatega Rights
Avatega Rights is an efficient and highly integrated system for managing contractual and IP rights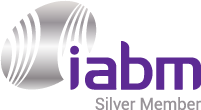 Limelight Multi-Device Media Delivery (MMD) On-Demand
Automatically converts video content for your device of choice, and reduces workflow complexity.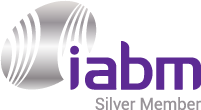 WHATS'ON
Advanced broadcast management platform for programming radio, TV and online content channels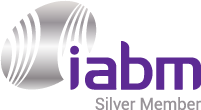 RightsU
Enterprise Content Rights & Licensing Platform for Intellectual Property & Royalty Management.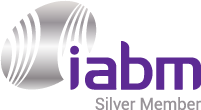 WHATS'ON Rights Management
The most comprehensive tool to govern the whole lifecycle of your content from acquisition to sales