Data-driven analysis and self-healing
Automated analysis of device and network status, aggregation of data and real-time self-healing.
DataMiner
AI-POWERED, END-TO-END MULTI-VENDOR NMS, OSS & ORCHESTRATION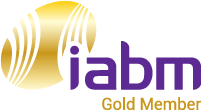 Monitoring and Control (Satellite related services & applications) Capacity Management Centre (Satellite related services & applications)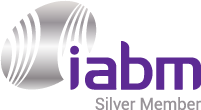 INTRAPLEX® LIVELOOK
Intelligent Network Analytics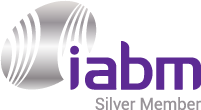 smartDASH & smartSCOPE
Vendor-agnostic smartDASH & smartSCOPE Monitoring, Telemetry, Inspection & Network Analysis Tools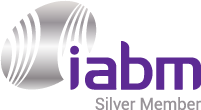 Dymos(TM) Event Driven Monitoring
A lightweight deployable on-demand OTT stream monitoring system designed for temporary events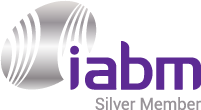 MDU12-PMi
The MDU-12PMi Provides complete rack-health visibility whilst monitoring status and providing alerts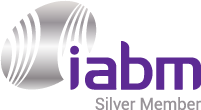 InSite
Provides facilities with monitoring, reporting and alarming on the performance of deployed devices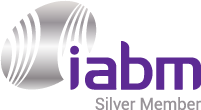 MatchBox Generator
A fully-fledged test pattern generation with advanced audio and video identing.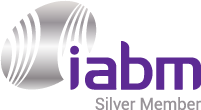 MDU14-CO
Power change over mains distribution unit, 14 way, dual input change over and cable tie bar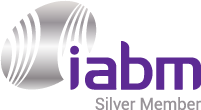 MatchBox Analyser
The constant half of our 2-part solution for lip-sync, coherence and channel identification.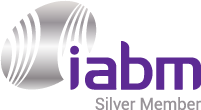 VPDU
The new vertical design utilises unique high density IEC Connectors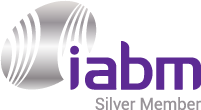 MatchBox Glass
A sophisticated app that is essentially a highly portable version of MatchBox Generator.