Data-driven analysis and self-healing
Automated analysis of device and network status, aggregation of data and real-time self-healing.
DataMiner
AI-POWERED, END-TO-END MULTI-VENDOR NMS, OSS & ORCHESTRATION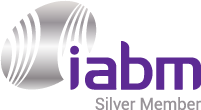 INTRAPLEX® LIVELOOK
Intelligent Network Analytics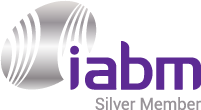 Dymos(TM) Event Driven Monitoring
A lightweight deployable on-demand OTT stream monitoring system designed for temporary events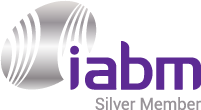 ILLUMINATOR
Providing data management and analytics via a configurable and customisable software toolkit.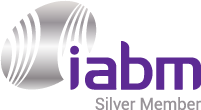 BCi Digital Systems Integration
We are specialist System Integrators but we are agnostic to hardware, software and vendor solutions.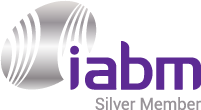 Network 1
The proven, 24/7 internet based platform for primary distribution of linear content.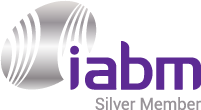 All-in-One Compiance Monitoring
Centralized portal for TV stations to monitor QoS, QoE, compliance and other standards.