Digital radio transmitters
Transmitters for digital terrestrial radio distribution including DAB, HD Radio and DRM (including digital upgrade components for analog transmitters).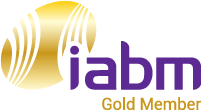 R&S TMV9evo and R&S THV9evo DAB+ transmitter
New DAB+ transmitters ensure smooth and reliable operation designed for simplicity and longevity.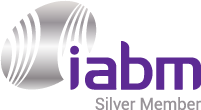 FLEXIVA™ HIGH POWER
Air-Cooled FM Transmitter for Analog and Digital Standards High Power – 5 kW to 80 kW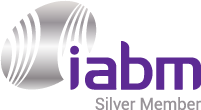 MAXIVA™ VAXTE
High-Efficiency VHF Low Band & High Band Air-Cooled TV & DAB Transmitters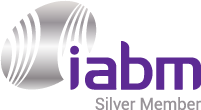 XC Platform
Modular cable, satellite, terrestrial & IPTV broadcast system meeting any operator needs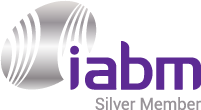 MAXIVA™ XTE
Software-defined Exciter for All TV and DAB/DAB+ Radio Standards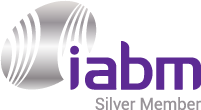 Maxiva™ UAXT Ultra-Compact / VAXT Ultra-Compact
Low Power UHF/VHF Transmitter / Transposer / Gap Filler for TV & DAB/DAB+/DMB Applications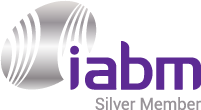 FLEXIVA™ COMPACT
Air-Cooled FM Analog/Digital Transmitter / Exciter, Low Power – 50 W to 3.5 kW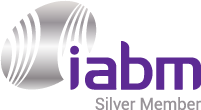 FLEXIVA™ LX
Low Power FM Exciter / Transmitter – 10 W to 1 kW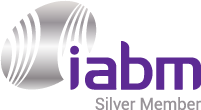 FLEXIVA™ FLX
High Efficiency FM Liquid-Cooled Transmitter
Nautel 1–2,000 kW AM/MW and 300 W–88 kW FM Transmitters
Broadest portfolio of digital/analog solid-state radio transmitters and digital radio solutions.