Internet distribution platforms (incl. social media)
Third-party internet distribution platforms such as social media providers.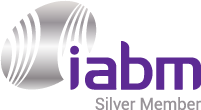 Advanced Replay
Live production, streaming, clipping and multiplatform publishing SaaS solution.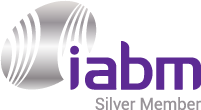 Easel TV OTT Service
A cloud SaaS streaming media/OTT service provider, including all required TV, web and mobile apps.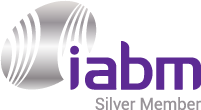 Wildmoka Saas platform
Wildmoka is a cloud-based Video production & distribution platform for Sports & News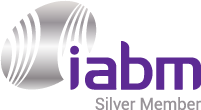 Reach Engine
Reach Engine is a Dynamic Orchestration Platform that enables creative teams to focus on their craft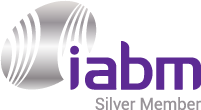 Clipper
Live Clipping and re-publish key moments online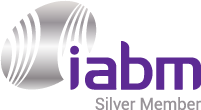 Livelink
Delivering live contribution circuits for sports & events over IP, at scale.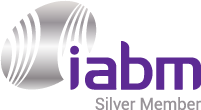 Network 1
Our 24/7/365 linear distribution platform for global IP channel delivery.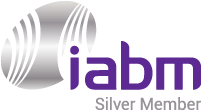 Xilinx Real-Time Video Servers
Purpose built servers for high-quality, low-cost real-time video streaming workloads
latakoo Expands In Europe, Middle East & Africa
Ross Video and Avid Veteran Ivo Guilini appointed Sales Director for EMEA Region
Hive OTT
Build a custom online video platform quickly and efficiently.
MediaPower NextGen OTT End-to-end solution for managing, producing, distributing Live and On-Demand Video over the Internet
BHV Broadcast streamGear streamGear openGear IP to SDI card with quad core processing serves as hardware engine or receiver.