Linear and non-linear scheduling
Manage planning and scheduling of linear broadcast and non-linear content services, also known as broadcast management systems (BMS).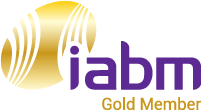 LTN Schedule
Create and monetize your own full-time channel today with Schedule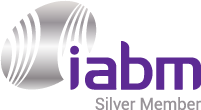 WO Marketplace
Say hello to new demand, increased competition, and optimized rates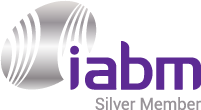 CenturyLink Vyvx Broadcast IP Backbone Broadcast video acquisition from HD-SDI source to IP-native data streams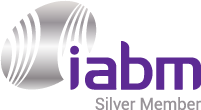 Limelight Video Platform
Manage, publish, syndicate, measure, and monetize web video fast and with ease.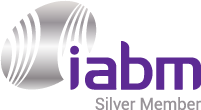 WO Streaming
Say hello to cloud-based distribution and monetization for live audio streaming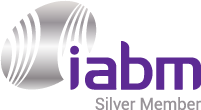 WO On Demand
Say hello to simplified management and monetization for podcasts and on-demand audio content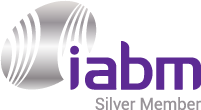 WO Network
Say hello to a smarter way to manage sales, commercial operations, and billing, network wide.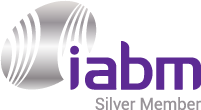 WO Traffic
Say hello to the leader in media operations, traffic, and billing.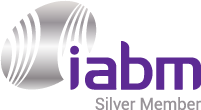 MISTV MISTV consists of two basic modules Air-time sales and Station Management system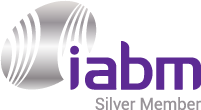 ABSolute
ABSolute is a cloud-based, fully-automated BMS, MAM and VOD System for managing your channels.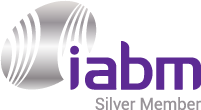 Eluvio Content Fabric
Neither cloud nor CDN, it allows content publishers to distribute premium video globally.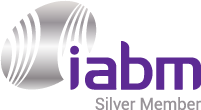 ListBox
Offline schedule reader that offers advanced editing facilities