Linear and non-linear scheduling
Manage planning and scheduling of linear broadcast and non-linear content services, also known as broadcast management systems (BMS).
Max Engage with Watson
Send automated cross-platform push alerts & videos to increase engagement.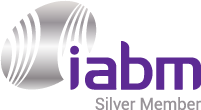 Limelight Video Platform
Manage, publish, syndicate, measure, and monetize web video fast and with ease.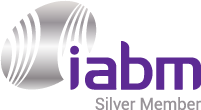 BMS Avatega Schedule
Avatega Schedule enables users to manage their linear and non-linear content schedules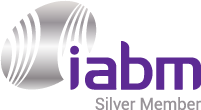 CenturyLink Vyvx Broadcast IP Backbone Broadcast video acquisition from HD-SDI source to IP-native data streams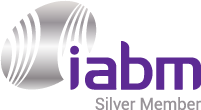 WHATS'ON
Advanced broadcast management platform for programming radio, TV and online content channels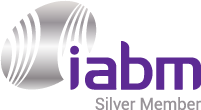 MISTV MISTV consists of two basic modules Air-time sales and Station Management system