Linear television playout and associated services such as uplinking/distribution provided as a managed service.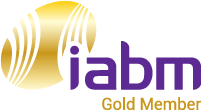 Virtual Production Service Smart Live Production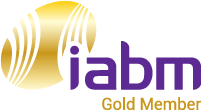 LTN Cue & Connect
Greater agility in optimizing and monetizing ad-supported distribution of linear TV channels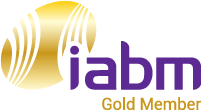 Mastering Automation Make domestic and international syndication across linear and non-linear platforms efficient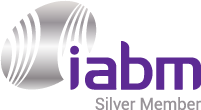 Amagi CLOUDPORT – LIVE CLOUDPORT -LIVE is an end-to-end, cloud-based, live orchestration platform.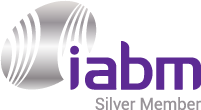 CP-PLANNER Simplifying channel programming with a lightweight content scheduling platform.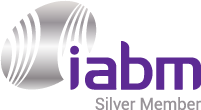 Amagi SKLYLIGHT Cloud-managed broadcast services platform with cognitive capabilities & machine learning techniques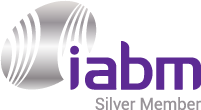 CenturyLink Adaptive Origin Server / Dynamic Content Packager Multi-format trans-wrapping of encoded video content for delivery across all major consumer devices.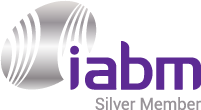 Amagi CLOUDPORT Deliver Live Linear Channels or VOD More Efficiently With Cloud & Automation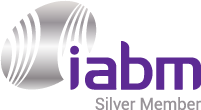 Helm Powerful, customisable control and monitoring system for broadcast, streaming and A/V.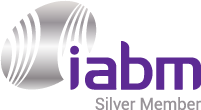 RouteMaster RouteMaster is Rascular's powerful yet flexible router control system.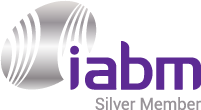 Cosmos
Cloud-native broadcast services for video production for file-based and live workflows and content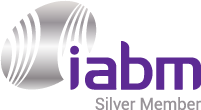 Master Control & Playout Services
Our playout facility helps with originating and manipulating content to your specific needs.