Linear television playout and associated services such as uplinking/distribution provided as a managed service.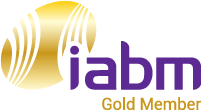 Mastering Automation Make domestic and international syndication across linear and non-linear platforms efficient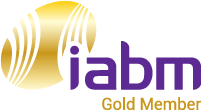 LTN Cue and LTN Connect
Greater agility in optimizing and monetizing ad-supported distribution of linear TV channels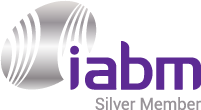 Amagi SKLYLIGHT Cloud-managed broadcast services platform with cognitive capabilities & machine learning techniques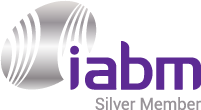 Amagi CLOUDPORT – LIVE CLOUDPORT -LIVE is an end-to-end, cloud-based, live orchestration platform.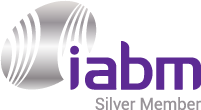 Amagi CLOUDPORT Deliver Live Linear Channels or VOD More Efficiently With Cloud & Automation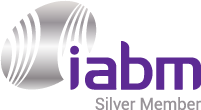 CenturyLink Adaptive Origin Server / Dynamic Content Packager Multi-format trans-wrapping of encoded video content for delivery across all major consumer devices.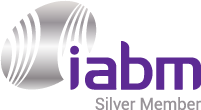 Adaptive NightVision
An innovative solution to address situations where video content is not bright enough for the screen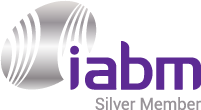 Helm Powerful, customisable control and monitoring system for broadcast, streaming and A/V.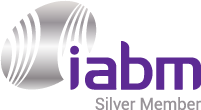 RouteMaster RouteMaster is Rascular's powerful yet flexible router control system.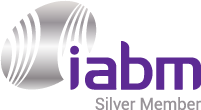 Wowza Streaming Cloud
Stream to any-size audience, anywhere.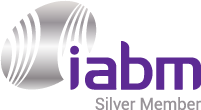 Cosmos
Cloud-native broadcast services for video production for file-based and live workflows and content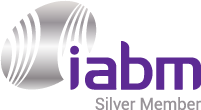 Master Control & Playout Services
Our playout facility helps with originating and manipulating content to your specific needs.