Modular interfacing and signal processing
Video interfaces, signal processing and conversion devices as part of a modular system.
XIP-3901
Agile Modular SDI/IP Processing Platform for Densite 3+
Oracle Communications EAGLE Unify multiple disparate systems, in order to consolidate, optimize and transform networks
IQ UCP50 Universal Compute Processor for 50GbE IP Systems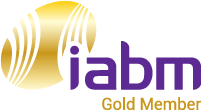 Video Connect Our video network platform is designed for optimal transport of video content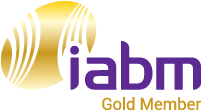 .Nevion Virtuoso
Nevion Virtuoso is a standards-based, virtualization-ready, software-defined media node.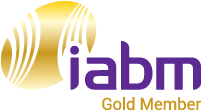 Aperi A1105 1RU Ethernet Switch/Compute Platform
Industry-leading 1RU 40GbE/10GbE Ethernet Switch/Compute platform supporting five FPGA microservers.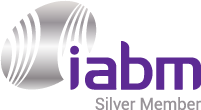 V__matrix vm_avp SDI-to-IP Gateway
Versatile audio / video processing app for Lawo V__matrix: routing, processing & glue functions.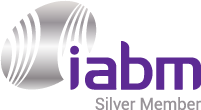 V__matrix vm_udx 4K/HDR Format Converter
Up/Down/ Cross and Color Space converter app for the Lawo V__matrix video processing platform.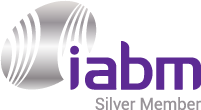 X Platform
Hi-density, modular, low latency. UHD & 8K. TICO, HEVC, AVC & J2K. 10GbE, S2X, ASI & SDI. SRT, Zixi.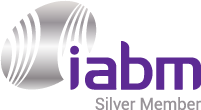 XC Platform
Modular cable, satellite, terrestrial & IPTV broadcast system meeting any operator needs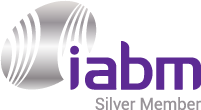 FastTICO-XS SDK Highest quality, lowest latency, visually lossless codec for the optimization of your application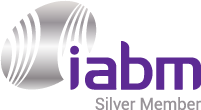 Cosmos
Cloud-native broadcast services for video production for file-based and live workflows and content