Modular interfacing and signal processing
Video interfaces, signal processing and conversion devices as part of a modular system.
IQ UCP50 Universal Compute Processor for 50GbE IP Systems
XIP-3901
Agile Modular SDI/IP Processing Platform for Densite 3+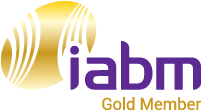 Aperi A1105 1RU Ethernet Switch/Compute Platform
Industry-leading 1RU 40GbE/10GbE Ethernet Switch/Compute platform supporting five FPGA microservers.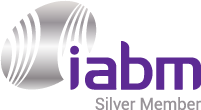 X Platform
Hi-density, modular, low latency. UHD & 8K. TICO, HEVC, AVC & J2K. 10GbE, S2X, ASI & SDI. SRT, Zixi.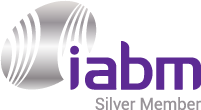 XC Platform
Modular cable, satellite, terrestrial & IPTV broadcast system meeting any operator needs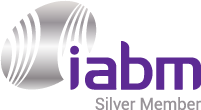 Cobalt BBG-1300-FR – A mini openGear® frame when space is an issue
Mini 1RU openGear® compatible frame with looping reference, redundant power, high-power delivery.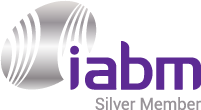 Cleanit profanity delay
3G/HD/SD video and audio profanity delay – different versions to suit all protection requirements.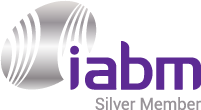 Direkt Link
High quality encoder for live broadcast over the internet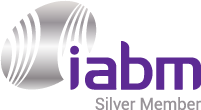 M-VIVID video delays
Four video delays providing up to 800 frames of delay for both IP and SDI infrastructures.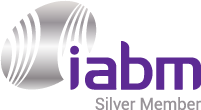 Direkt Receiver
The Direkt receiver inputs video streams over different protocols and output on SDI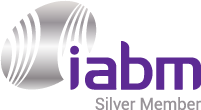 Evertz SDI & IP SDVN Infrastrucure Muliviewers RF Routing Orchestration, Control & Monitoring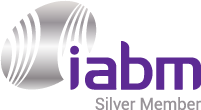 Direkt Router
The Swedish army knife of decoders. Receive, redistribute, re-encode, output SDI/NDI.. And much more