Modular interfacing and signal processing
Video interfaces, signal processing and conversion devices as part of a modular system.
IQ UCP50 Universal Compute Processor for 50GbE IP Systems
XIP-3901
Agile Modular SDI/IP Processing Platform for Densite 3+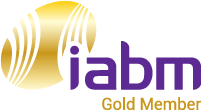 Video Connect Our video network platform is designed for optimal transport of video content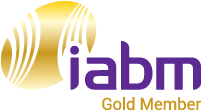 Aperi A1105 1RU Ethernet Switch/Compute Platform
Industry-leading 1RU 40GbE/10GbE Ethernet Switch/Compute platform supporting five FPGA microservers.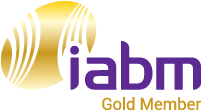 .Nevion Virtuoso
Nevion Virtuoso is a standards-based, virtualization-ready, software-defined media node.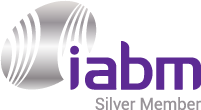 X Platform
Hi-density, modular, low latency. UHD & 8K. TICO, HEVC, AVC & J2K. 10GbE, S2X, ASI & SDI. SRT, Zixi.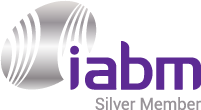 V__matrix vm_udx 4K/HDR Format Converter
Up/Down/ Cross and Color Space converter app for the Lawo V__matrix video processing platform.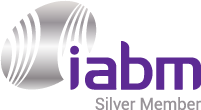 XC Platform
Modular cable, satellite, terrestrial & IPTV broadcast system meeting any operator needs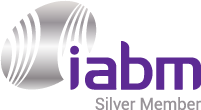 V__matrix vm_avp SDI-to-IP Gateway
Versatile audio / video processing app for Lawo V__matrix: routing, processing & glue functions.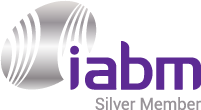 Cobalt 9992-DEC-4K-HEVC – All New 4K HEVC Broadcast Decoder
Software defined broadcast decoder for sports, ENG, video contribution and affiliate distribution.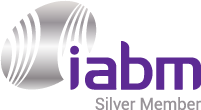 Cobalt BBG-1300-FR – A mini openGear® frame when space is an issue
Mini 1RU openGear® compatible frame with looping reference, redundant power, high-power delivery.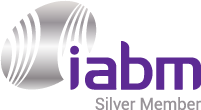 FastTICO-XS SDK Highest quality, lowest latency, visually lossless codec for the optimization of your application