Newsroom production management and automation systems
Video/audio/graphics ingest, editing, management and automation/playout for live news and sports.
GV STRATUS V6 Video Production and Management System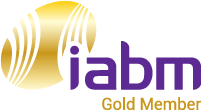 Live Video Cloud
Built for acquiring, routing, and distributing high-value live streams
Hive Unified Content Platform
Hive's omni-media content platform takes care of the storage, management and sharing of content.
NewTek TriCaster® 2 Elite
t's Transformative. It's Setting New Standards. It's Better Than Broadcast.
KMU-200 4K Multi-Channel Touch Screen Region of Interest Switcher
The world's first touchscreen cutout production studio with vertical video.
Viz Mosart
Viz Mosart represents the best of simplified automated operation and advanced device control.
LiveU's LU800 production-level field unit for live news and sports coverag...
Combines multi-camera production with mission-critical transmission in a native 5G field unit.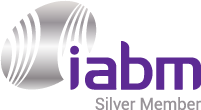 Pro Capture AIO 4K Plus capture card
One-channel 4K capture card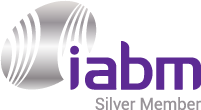 Gallery – SIENNA -NDI
Industry-proven experts deploying NDI and other cutting-edge media technologies in highly demanding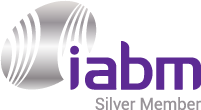 Pro Capture AIO 4K capture card
One-channel 4K capture card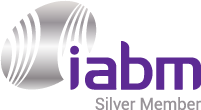 USB Capture HDMI Gen 2 capture dongle
One-channel HD capture device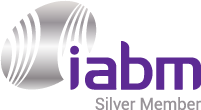 USB Capture SDI Gen 2 capture dongle
One-channel HD capture device