Newsroom production management and automation systems
Video/audio/graphics ingest, editing, management and automation/playout for live news and sports.
MIMiC MIMiC is an on-demand, production-as-a-service offering that includes remote IP-video contribution.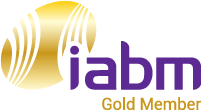 Live Video Cloud
Built for acquiring, routing, and distributing high-value live streams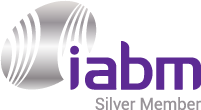 LiveU's LU800 production-level field unit for live news and sports coverag...
Combines multi-camera production with mission-critical transmission in a native 5G field unit.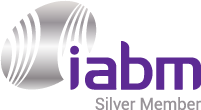 Hive Unified Content Platform
Hive's omni-media content platform takes care of the storage, management and sharing of content.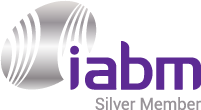 Megahertz Broadcast System Integration MHz designs, engineers and delivers turnkey broadcast systems integration services UK & worldwide.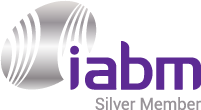 NewsHouse
An end-to-end newsroom platform from news production to playout which manages rundowns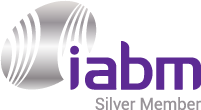 LinkMatrix
Control and management platform for low-cost creation, management and monitoring of live IP video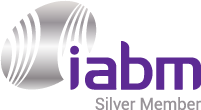 Bluefish444 IngeSTore
Multi-channel ingest tool for Windows, capable of up to 4 streams of 3G/HD/SD-SDI or NDI® video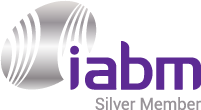 Polymotion Chat
Studio solution that allows an operator to automate up to six presenter and guest camera positions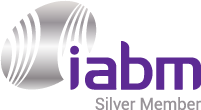 Remote Live Production
🔴Remote video production made easy! Record live events from the ground to the cloud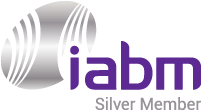 OverDrive
OverDrive is the most advanced APC system on the planet, enabling the most sophisticated productions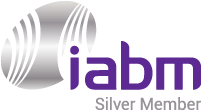 Inception Social Management System Inception Social is your toolset to discover and curate social media content for use in productions.