Off-line and "cold" archive storage including MAID disks, data tape library systems and optical archive systems.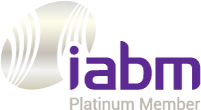 MediaKind Video Storage and Processing Platform (VSPP)
Delivering next-generation TV services, including cloud DVR and time-shift experiences on any screen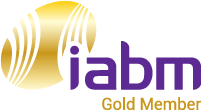 Kumulate
A video storage management platform, with adaptable modular structure and next-gen user interface.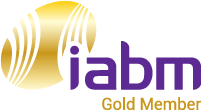 DIVA Version 8.0
Asset lifecycle management for media content, providing reliability and adaptability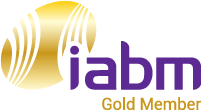 Caringo Swarm Server Appliances
Swarm Server Object Storage Appliances, On-prem, S3-accessible data storage devices
Spectra Stack Tape Library
Spectra Stack tape library meetings your backup, archive and perpetual storage requirements.
OWC Mercury Elite Pro Dual – USB-C
New dual-drive hardware RAID storage solution with 3-port USB hub for multiform workspace solutions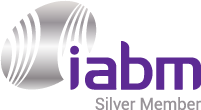 60 Bay + EVO Prodigy
High density nearline storage combined with EVO Prodigy and ShareBrowser media asset management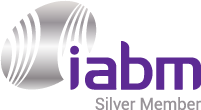 MatrixStore Hybrid
The most efficient mix of on-prem and cloud storage platforms that makes sense for your business.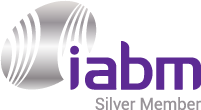 nxtedition
nxtedition, a total production solution encompassing planning, scripting, automation and publishing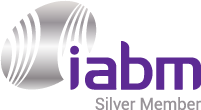 Strawberry
An application and storage agnostic PAM that saves companies time and capacity on editing projects.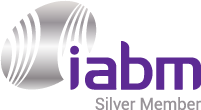 AirBox
Automated content playout to suit any purpose, designed to exceed the demands of on-air playout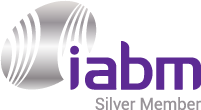 PreRoll Post An LTFS archiving app for long term storage on LTO tapes with a built in database for retrieval.