Programmatic and addressable advertising platforms
Sales, management and delivery/insertion of advertising using programmatic technology (including supply-side platforms) and addressable (targeted) delivery.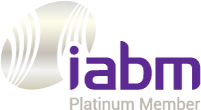 PRISMA
Unifying Advertising and Linear Rights across Broadcast and IP.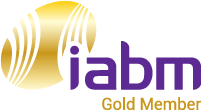 LTN Cue & Connect
Greater agility in optimizing and monetizing ad-supported distribution of linear TV channels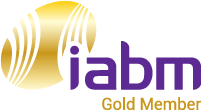 Brightcove SSAI
Brightcove SSAI seamlessly delivers a television-like ad-supported experience across all devices.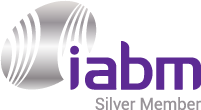 WO Marketplace
Say hello to new demand, increased competition, and optimized rates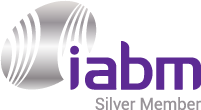 Amagi THUNDERSTORM – Auto OTT Ad Detection THUNDERSTORM is a server-side ad insertion platform for OTT content publishers & vMVPD platforms.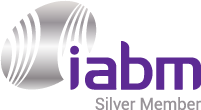 Insight
NAGRA Insight helps operators make better strategic decisions, drive their business more effectively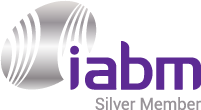 WO Sales Console
Say hello to simplified sales processes without compromising control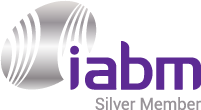 WO Ad eXchange
Digital audio, say hello to automated access to advertiser demand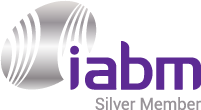 xG GamePlan
Award-winning ad management engine for linear TV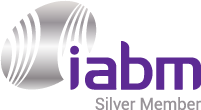 Limelight EdgeFunctions
EdgeFunctions simplifies development and reduces time to production for video and content delivery.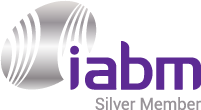 BkYou
Server-Side Ad Insertion solution for dynamic targeted advertising for live and VOD workflows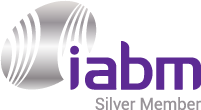 Advanced Advertising
Offer better and more advanced targeted advertising based on enriched metadata