Programmatic and addressable advertising platforms
Sales, management and delivery/insertion of advertising using programmatic technology (including supply-side platforms) and addressable (targeted) delivery.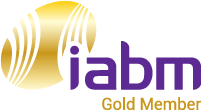 LTN Cue & Connect
Greater agility in optimizing and monetizing ad-supported distribution of linear TV channels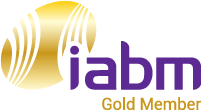 Brightcove SSAI
Brightcove SSAI seamlessly delivers a television-like ad-supported experience across all devices.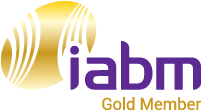 PRISMA
Tailored advertising, content personalization and content rights distribution solutions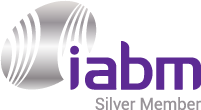 Insight
NAGRA Insight helps operators make better strategic decisions, drive their business more effectively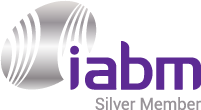 Limelight EdgeFunctions
EdgeFunctions simplifies development and reduces time to production for video and content delivery.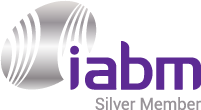 Amagi THUNDERSTORM – Auto OTT Ad Detection THUNDERSTORM is a server-side ad insertion platform for OTT content publishers & vMVPD platforms.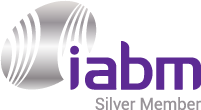 Promethean Broadcast Centre
Promethean is an online platform for dynamically programming interactive video overlays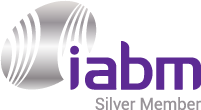 Starfish Edge Server
The Starfish Edge Server is used for remote media insertion (e.g. ad insertion) and playout.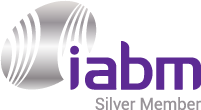 Broadpeak CDN – TV everywhere
A unified delivery platform to deliver any video content to all screens across any network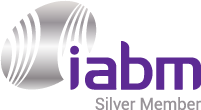 TS Splicer
Transport Stream splicing for advertising insertion and content replacement.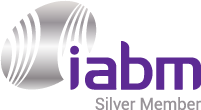 BkYou
Server-Side Ad Insertion solution for dynamic targeted advertising for live and VOD workflows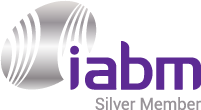 Advanced Advertising
Offer better and more advanced targeted advertising based on enriched metadata