Resource monitoring systems
Monitoring of devices on a network, typically via SNMP, serial or GPI interfaces, alarms and status reporting.
DataMiner
AI-POWERED, END-TO-END MULTI-VENDOR NMS, OSS & ORCHESTRATION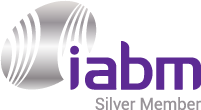 Dalet OnePlay
Dalet OnePlay Transforming live show production with synchronized multiplatform distribution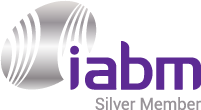 All-in-One Compiance Monitoring
Centralized portal for TV stations to monitor QoS, QoE, compliance and other standards.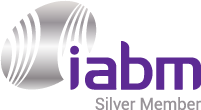 Dymos(TM) Event Driven Monitoring
A lightweight deployable on-demand OTT stream monitoring system designed for temporary events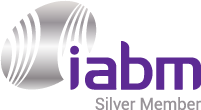 Vela Encompass
A comprehensive compliance Monitoring Multiviewer & Smart Logger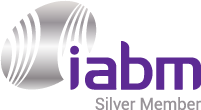 Vela Luna
Advanced Compliance Monitoring Multiviewer & Logger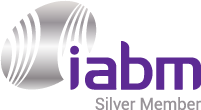 ILLUMINATOR
Providing data management and analytics via a configurable and customisable software toolkit.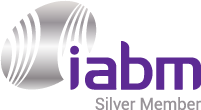 BCi Digital Systems Integration
We are specialist System Integrators but we are agnostic to hardware, software and vendor solutions.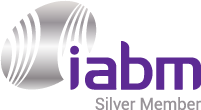 TAG Complete Monitoring and Multivewing Solution
100% software based integrated IP Multiviewing, Probing and Monitoring solution on COTS/Cloud.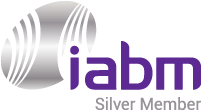 ControlBridge®
ControlBridge® Touch Screen Multisystem AV, Room Control and Automation System
PacketStormVIP
SMPTE ST 2110 analyzer locked to PTP to provide packet interval, latency, and ST 2110 measurements.