Test and measurement equipment and software
Test and measurement equipment and software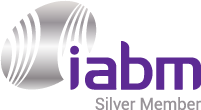 Video Quality Estimator
Video Quality measurement tool designed to compare quality of encoded streams.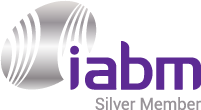 FlexViewer
FlexViewer is a high-quality IP multiviewer, supporting multiple Video and Audio codecs.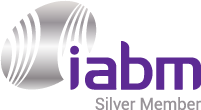 VF-SMON
TS monitoring server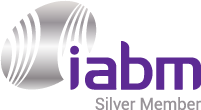 TAG Complete Monitoring and Multivewing Solution
100% software based integrated IP Multiviewing, Probing and Monitoring solution on COTS/Cloud.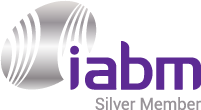 PHABRIX Video & Audio WFM & Rasterizers ST 2110 & 2022 & SDI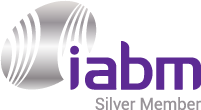 QC Box
Automated Quality Control for Easy Control Checks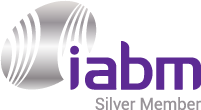 Actus Alert center
Real time alerts on audio and video issues: no audio, no video, frozen image, loss of CC, etc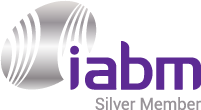 Actus TS Analysis
TS Analysis provides deep inspection and analysis of transport streams, errors and pie chart reports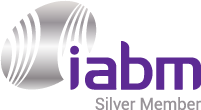 MatchBox Generator
A fully-fledged test pattern generation with advanced audio and video identing.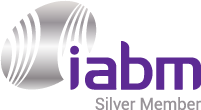 MatchBox Glass
A sophisticated app that is essentially a highly portable version of MatchBox Generator.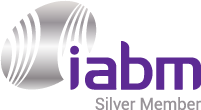 IdentBox
Advanced audio and video identing