Test and measurement equipment and software
Test and measurement equipment and software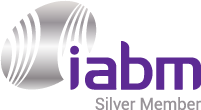 xFrame
A modular 1RU frame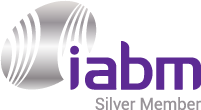 4T2 Content analyser
Advanced Stream Analyser Supports DVB-S/S2, T/T2, ATSC, ISDB, and DVB T2-MI extensions.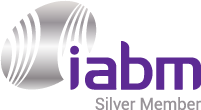 All standard all band portable modulator for USB-3
A good fit for application engineers who need to travel and demonstrate their companies products.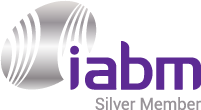 Twelve-channel cable/terrestrial receiver for PCIe
Twelve receivers on one card, supporting a mix of terrestrial ATSC 3.0, ATSC 1.0, DVB-T/T2, ISD-T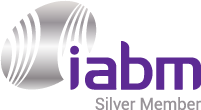 VB330
The VB330 is deployed as embedded hardware, appliance based or as software-only.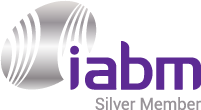 VB440 40 Gigabit IP probe w/Instrument View
Monitoring and analysis of uncompressed media as defined in ST2110, ST2022-6 and ST2022-7.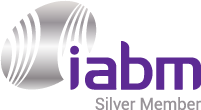 BCi Digital Systems Integration
We are specialist System Integrators but we are agnostic to hardware, software and vendor solutions.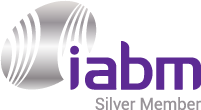 Calnex Paragon-ONE Broadcast
High precision SMPTE ST-2059-2 (PTP) test solution. Emulate, impair and measure IP sync up to 10GbE.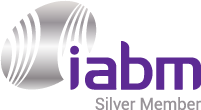 Calnex SNE Broadcast
Multi-port, multi-user, Network Emulator. SMPTE 2110-21 & SMPTE 2022-7 testing up to 25GbE.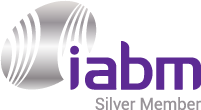 TeleSight
Real-time video quality monitoring with full analysis of video streams for broadcast, IPTV, & OTT.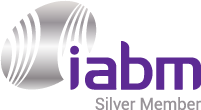 Boro
Software solution for UDP, RTP, HTTP and HLS streams quality control and measurement of QoS and QoE.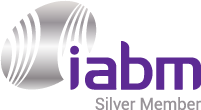 Msight
MSight is a file-based media analyzer software for deep video compression analysis.